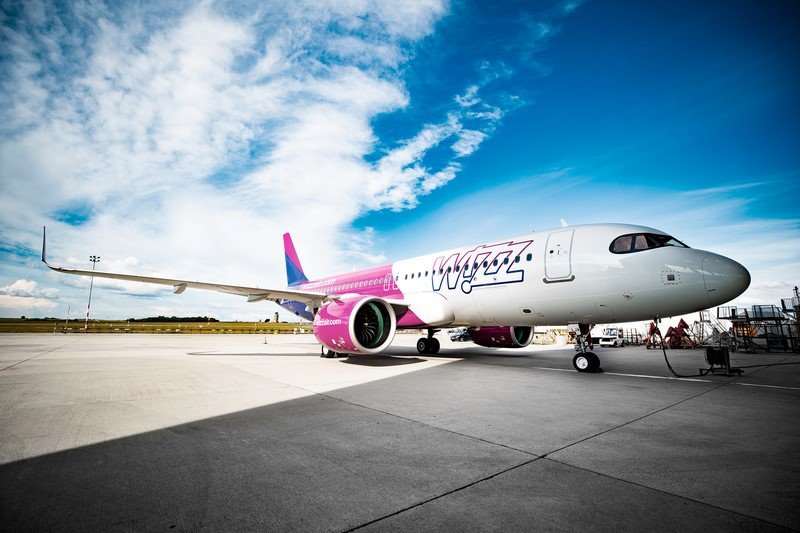 Cepsa and Wizz Air closed an agreement to accelerate the decarbonization of air transport through the research and production of sustainable aviation fuel (SAF), advancing the joint commitment to reduce the carbon footprint of air transport and fight climate change.
The agreement contemplates the supply of SAF from Cepsa to Wizz Air, from 2025, for the routes operated by the airline in Spain, according to company sources on its website.
This sustainable fuel will be produced from organic waste, such as used cooking oils or agricultural waste, among others. These biofuels are aligned with circular economy policies, as they are produced from waste that would otherwise end up in landfills, as well as reducing aircraft emissions by up to 90% compared to conventional kerosene.
"At Cepsa, we work to create solutions that make air transport more sustainable," said Tobi Pardo, Cepsa's Director of Aviation. Prior to this alliance, both companies collaborated in the initiative promoted by Cepsa at Seville Airport in November 2022, in which 220 flights, several of them Wizz Air, departed from the Andalusian capital with SAF produced by Cepsa in its La Rábida Energy Park, located in Huelva.
"This action became the first supply of SAF of these characteristics in an airport in southern Europe, in addition to being the first time that in Spain the entire value chain had a traceability certified by the ISCC EU (International Sustainability Carbon Certification) system, from the manufacture of sustainable aviation fuel to physical supply", company sources said.
---
---