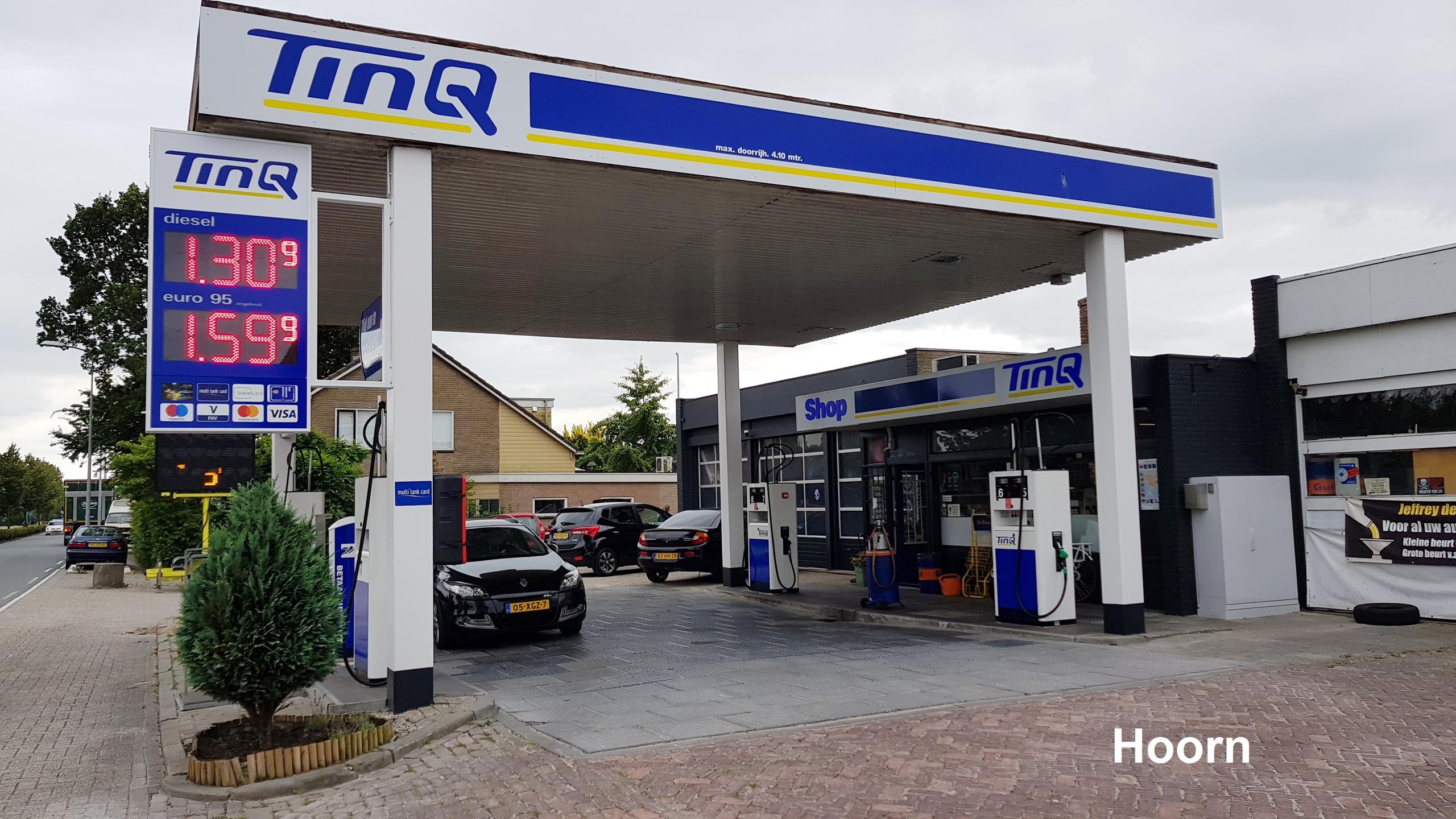 Fuel retailer TinQ has expanded its network with a total of six new locations in one go. New petrol stations have been added in Akkrum, Boxtel, Mook, Rolde, Rotterdam and Wijk en Aalburg.
TinQ reached the milestone of four hundred petrol stations in the Netherlands last summer and ENVIEM's formula continues to expand the network at a rapid pace.
It also does this in Germany and Belgium. In Germany, the formula now has seven petrol stations and last April it opened the first Belgian TinQ on the Aarschotsebaan in Berlaar.
At the moment, the counter in Belgium stands at eight, but according to ENVIEM it will not stop there, because this year at least six more TinQ filling stations will be added in this country.
The Netherlands currently has 4131 petrol stations. That number is almost the same compared to 2018 when there were 4121. However, the number of unmanned stations continues to grow, rising from a market share of 14 percent in 2003 to 51 percent in 2018 to 56 percent today.
---
---