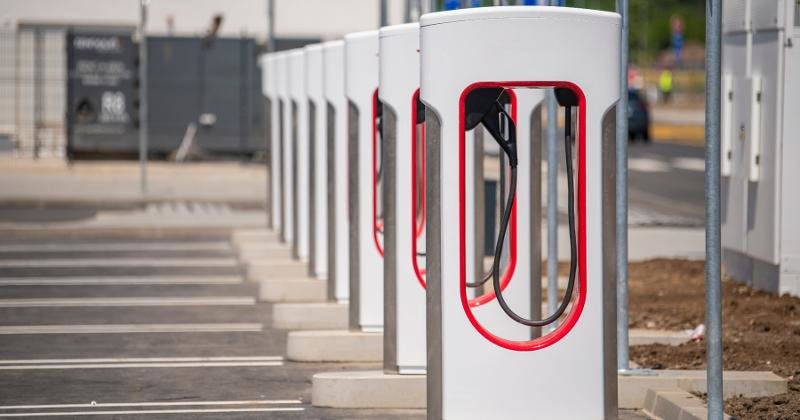 The EV market made headlines recently with the news that battery electric vehicles (EVs) are outselling their diesel-powered counterparts for the first time. These figures have outperformed even the most optimistic of predictions. However, does Europe's ongoing cost-of-living crisis and accompanying higher energy bills pose a threat to this greener, battery powered future?
As of September 2022, the average EU household had to pay, on average, 72% more for each kWh of electricity than the previous year. Has this led to changing charging habits across the continent? EV charging experts Dover Fueling Solutions (DFS) explore the different experiences of EV drivers across Europe, as consumers aim to reduce costs and their carbon footprint.
Workplace charging
While homeplace charging continues to dominate the market, 40% of Europeans reported charging their vehicles at work. This can be a cost-effective solution for EV drivers, while some government schemes offer to cover the cost of 75% of installation costs.
An upswing in those charging at work is no surprise. Such facilities demonstrate employees are valued by the business and can encourage greater engagement and productivity. EV charging also sends a clear message of social responsibility and demonstrates a business looking to reduce the environmental impact of its operations and personnel.
Community charging
With year-on-year costs for electricity increasing in all but two member states, it's little surprise that many Europeans are turning towards community charging methods and saving themselves a little extra money in the process.
Parking app, Just Park has reported a 77% rise in the number of community charging bookings it has received with an uptake in EV drivers sharing their home solar systems with the wider community.
A trip to the Supermarket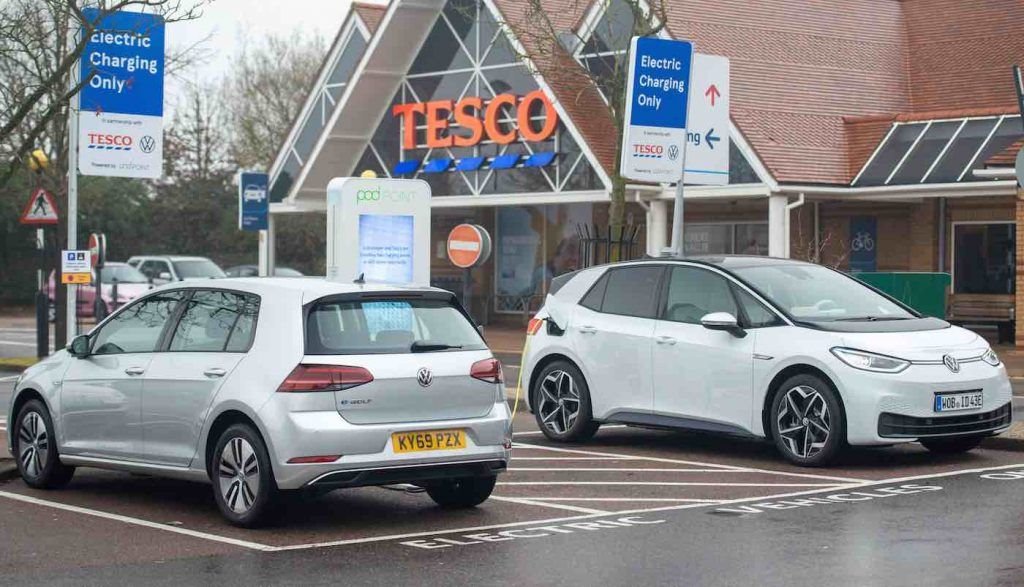 EV charging technology also has the power to transform the traditional supermarket / retail experience with many customers opting to charge their EVs while shopping. This was a scheme initially popular in Scandinavia and has now seen considerable uptake across the continent.
French retail giants Carrefour have vowed to install 5000 charging points in their forecourts by 2025, while Aldi continues to introduce EV charging facilities across Germany.
The scheme offers wider fiscal benefits for store owners as customers may choose to linger longer in-store while waiting for their cars to charge – particularly in branches offering cafés, restaurants and other leisure options.
Charge overnight
If motorists do decide to charge at home, make the most of overnight off-peak rates. Typically, electricity will be cheapest at around 2am so smart technology chargers should look to power up then.
Don't charge every evening
Around 77% of EV-driving Europeans have EV charging facilities but that doesn't mean you should charge every night. The average EV has a range of around 350km, while the average person in most countries doesn't travel further than 30km per day.
Go public, go slow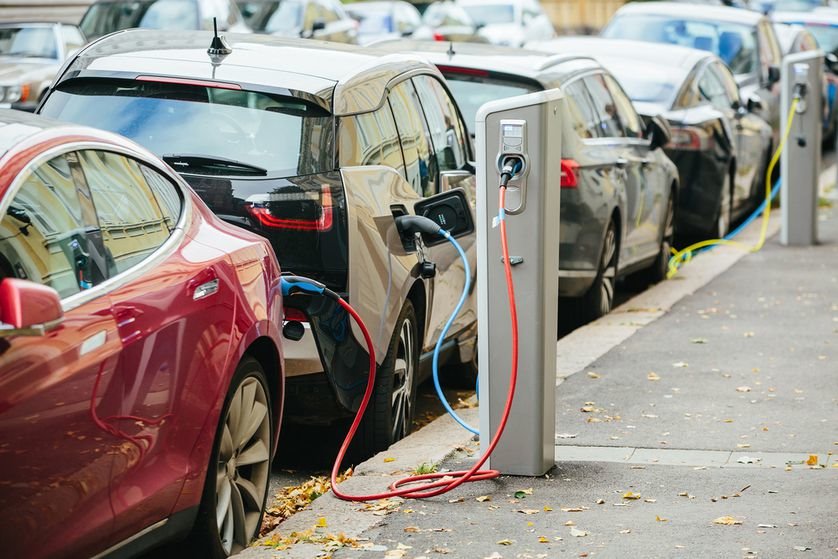 Generally speaking, home charging will be cheaper. However, if you were to charge using public EV charging systems, then look to choose one of their slower (AC) rates.
Borrow another charger
Apps such as Zap Home, PlugShare and Chargemap share home charging points of users that have decided to share with other EV drivers. Charging costs and times are set by the owner and are often much cheaper than expensive public charging services.
Don't fully charge your car
The first and last parts of the battery take the longest to charge, so tweak your smart charger to ensure it stops charging at 80%. Also avoid running your battery down below 20% to maintain optimum battery health.
Consider drains on your battery
Deflated tyres can use up to 6% more power exerting a bigger drain on your battery health, while drivers should also use heating and stereos sparingly. One study shows that using air conditioning when driving may decrease range by 17%.
While charging an EV is becoming more expensive and cost-of-living concerns will understandably worry motorists, this shouldn't deter people from EV adoption. EVs remain cheaper than petrol or diesel alternatives (which have also hiked in price) while motorists can make big savings through relatively small lifestyle choices.
And, how about the thrill of saving the planet? Well, you can't put a price on that.
---
---