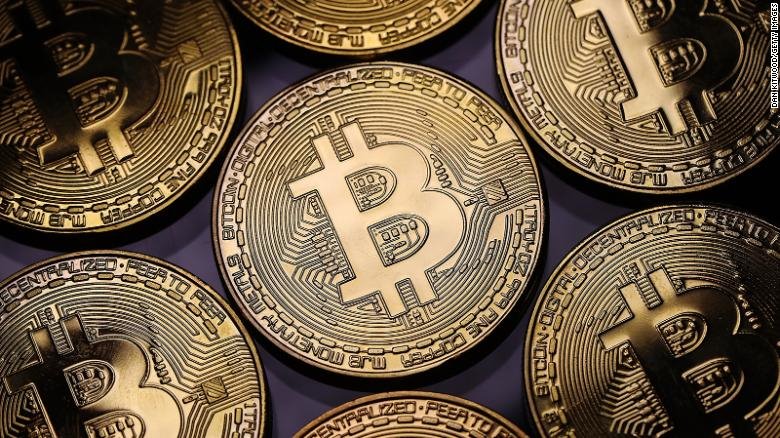 With news yesterday that in the US, fuel retailer Jacksons has signed up for 80 Bitcoin ATM's to be displayed in their convenience stores, here is a catch-up on what Bitcoin is all about.
As of 8:11am today, the price of Bitcoin (BTC) is £24,046, according to CoinMarketCap. It's down 1.73% on yesterday's figure of £24,462, up 5.41% on last week and up 9.06% on one month ago. The 24-hour trading volume is around £12.1 billion, and it has a market cap of about £465.3 billion.
The 52-week high of Bitcoin is £32,844, while the 52-week low is £13,195.
Bitcoin ROI
If you purchased a single Bitcoin at the 52-week low of £13,195 and sold it at today's price of £24,046, you'd earn £10,851 for a positive return of 82.23%.
Alternatively, if you purchased a single Bitcoin at the 52-week high of £32,844 and sold it at today's price, you'd have a negative return of 26.79%, or minus £8,798.
Thinking of getting involved
If you want to start investing in Bitcoin, you'll need a crypto exchange to do so. Keep in mind you may owe taxes on any gains you realise. Past performance is not a predictor of future results. Purchasing Bitcoin is speculative and you may lose all of your investment.
Bitcoin has fallen by 1.73% within the last 24 hours. Overall, BTC's price today is below its 52-week high of £32,844. Over the past week, Bitcoin has hit a high of £24,742 and a low of £22,815.
The cryptocurrency, overall, has moved up during the past three months. Over the past 90 days, it has increased to its current price of £24,046.
How Many Bitcoins (BTC) Are There?
There are currently 19,348,412 Bitcoins in circulation. There is a total maximum limit of 21 million Bitcoins that can ever be created. Given the total number of mined coins and the maximum limit, only 1,651,588 Bitcoins are left to be produced.
Analysts project that the last Bitcoin will be mined sometime around 2140. No new Bitcoins will enter circulation after this point.
Hopefully that makes everythi9ng that much clearer!
---
---