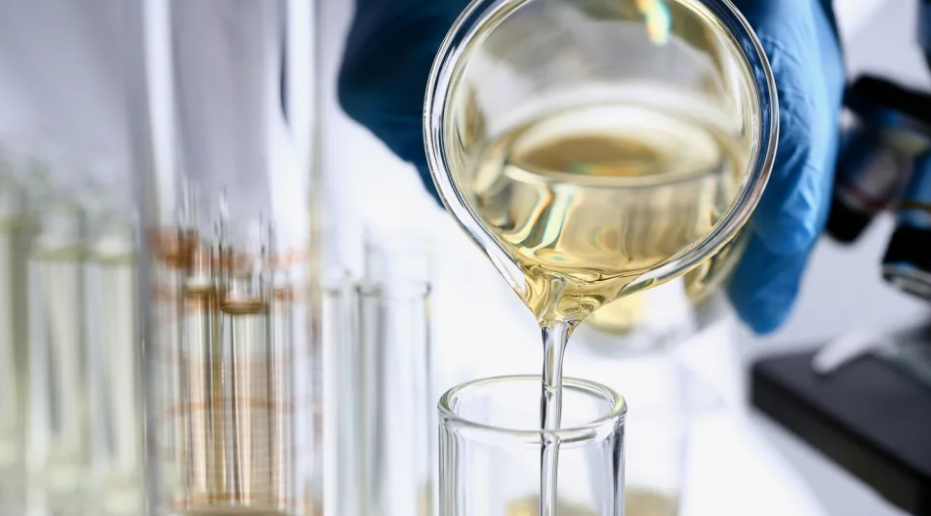 Japanese car giant Toyota – the world's biggest automaker by volume – has announced a deal with oil giant ExxonMobil to develop a new generation of fuels with lower carbon emissions.
Toyota says the new fuels from Exxon have the "potential" to reduce vehicle emissions by as much as 75 per cent compared to conventional fuels used in road transportation today.
Policymakers around the world have been proposing new regulations that require car companies to cut tailpipe emissions – but fuel standards have been largely ignored in the push for cleaner air.
While Toyota is also developing hybrid, plug-in hybrid, electric, hydrogen-fuelled and hydrogen fuel-cell vehicles, the car-maker argues there needs to be multiple solutions to reduce the carbon footprint of transportation.
Toyota says low-carbon fuel would be compatible with older vehicles – and current infrastructure – offering a way to reduce emissions for motorists who are unable to transition to electric vehicles in the foreseeable future.
As well as powering older cars, using low-carbon fuels in conjunction with hybrid engines has the potential to cut the amount of CO2 being emitted from tailpipes.
While the European Union is targeting a 100 per cent reduction in tailpipe emissions by 2035 – all but forcing a transition to electric cars – this week the US Government put forward a proposal which requires a 56 per cent reduction in tailpipe emissions from new cars by 2032.
---
---