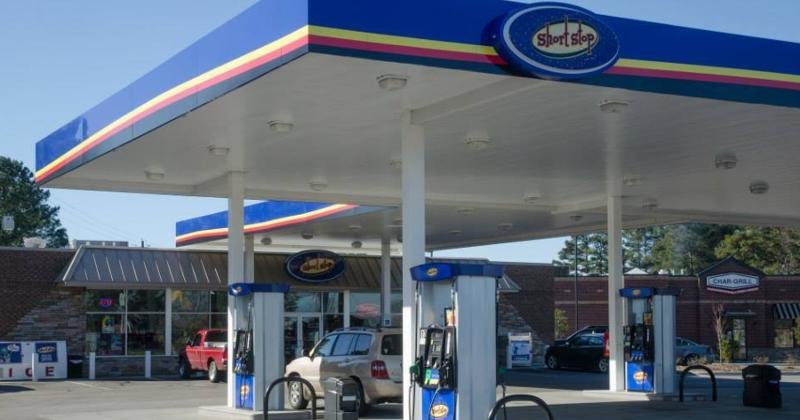 Petroleum Marketing Group Inc. has acquired 43 company-operated convenience stores with fuel from Li'l Thrift Food Marts Inc., dba Short Stop, based in Fayetteville, North Carolina.
All of the stores operate under the Short Stop brand. They offer a variety of fuel options including 19 locations that market Exxon-branded fuel, five sites that feature the Marathon brand, 18 sites that offer unbranded fuel and one location that does not offer fuel. A related entity, Ace Fueling LLC, will continue to serve as a common carrier hauler for the Short Stop store
Founded in 2001, PMG, based in Falls Church, Virginia, is one of the largest fuel distributors in the Eastern United States.
It has a network of more than 1,200 sites with locations from Maine to Florida. In April 2022, PMG acquired the travel centers, convenience stores and quick-service restaurants (QSRs) of Davis Oil Co. Inc., Sussex, Virginia.
In November 2022, PMG acquired Fayetteville-based Holt Oil Co. Inc.'s 19 petroleum marketing and convenience stores and wholesale dealer business.
---
---