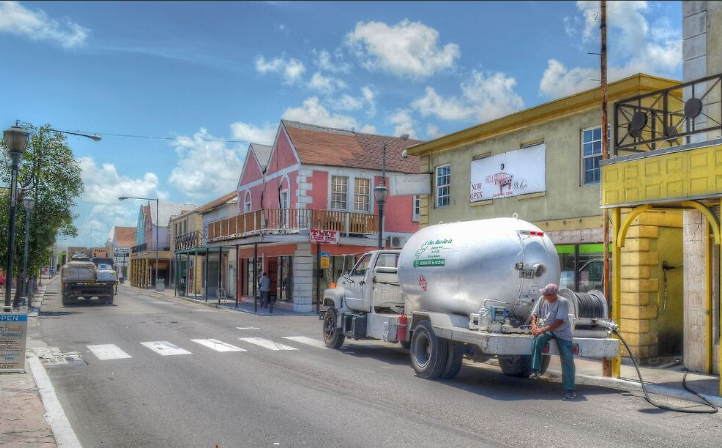 Bahamian gas station operators were yesterday urged to "keep the faith" amid ongoing talks over the Government's latest proposal to address the wider petroleum industry's structural woes.
Raymond Jones, the Bahamas Petroleum Retailers Association's (BPRA) president, told Tribune Business that while there was some "frustration" because talks with the Government over the sector's price-controlled fixed margins have dragged on for a year "everyone wants to work together to find a solution".
Speaking after the Government last Friday submitted a proposal designed to "foster greater competition" between retailers and wholesalers, but without negatively impacting motorists, he said the Association and its members now have to "talk among ourselves to see how we view their proposal and see if we can get back to them this week".
The last margin increase enjoyed by gas station operators occurred in 2011, some 12 years ago, under the last Ingraham administration, and operating costs and inflationary pressures have increased substantially then.
That took gasoline margins from 44 cents per gallon to 54 cents, where it has remained ever since, while diesel stands at 34 cents per gallon.
---
---