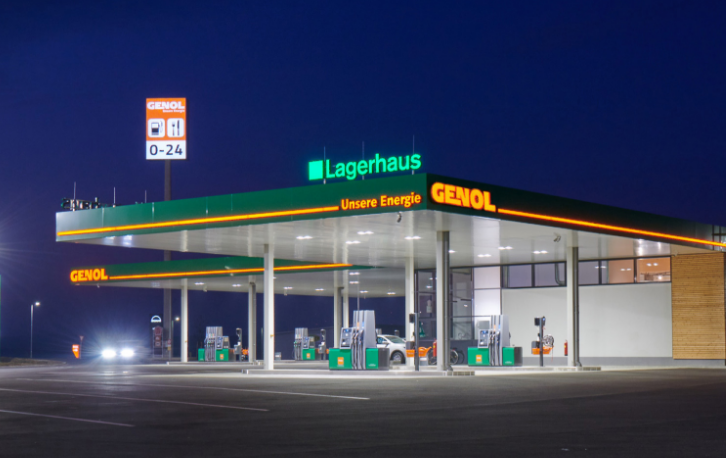 Genol and ryd now make it possible for drivers to pay for their tank of fuel directly from the car via an app or on-board computer. Genol Gesmb operates an important network of petrol stations in rural areas in Austria.
In addition to the previous payment options using regional Lagerhaus fuel cards, the Austria-wide Genol G+ Card as well as debit or credit cards, the range of services at the predominantly unmanned petrol stations is now being expanded by mobile payment.
At a total of 235 petrol stations, ryd's service can now be used and paid for using an app or on-board computer.
After a successful pilot phase, the connection of all Lagerhaus Genol filling stations began last year – the roll-out has now been fully completed.
The connection is made via the vending machine/cash register systems of Hectronic and Ratio.
---
---