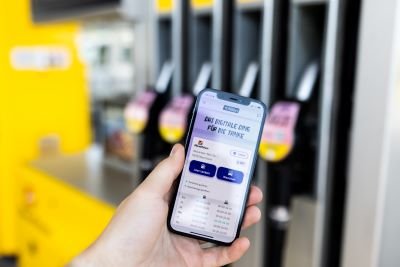 Together with the Westfalen petrol stations, fillibri has now launched a new pilot project in the convenience sector:
At five selected petrol stations in Münster, the app not only offers the option of paying for the refuelling or washing process digitally. Via fillibri, coffee can now also be selected and paid for in advance from the car with a smartphone and then immediately picked up at a counter at the petrol station.
In the short term, the feature is to be rolled out not only in other Westfalen AG petrol stations, but also throughout Germany in cooperation with other petrol station brands.
The Westfalen petrol station at Weseler Straße 383 in Münster has gained initial experience with fillibri's new Click & Collect function: "It's amazing how well the ordering function has integrated into the everyday sales process after just a short time," emphasises petrol station partner Roland Schmidt."
---
---