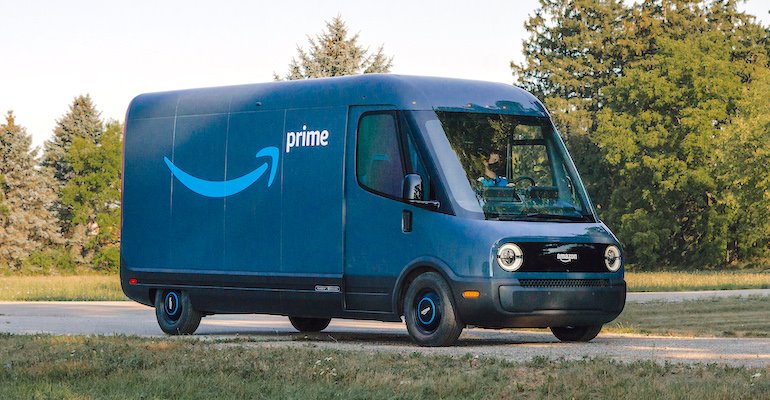 Almost half (46%) of Londoners would choose a retailer that uses electric vans for deliveries over a firm using diesel or petrol power, new research reveals.
Just one in 20 people (5%) said they would prefer deliveries to come from a petrol or diesel van.
The research, commissioned by electric courier startup Packfleet, surveyed Londoners' views on air quality in the capital.
It revealed the strength of public demand for more green delivery methods – despite most respondents not realising the deadly health impact of urban pollution.
The United Nations has recently said clean energy and technology like electric vehicles should be exploited to avoid the growing climate disaster.
As London faces unprecedented levels of air pollution and Mayor Sadiq Khan presses ahead with plans to clear the capital's air through an extended Ultra Low Emission Zone (ULEZ), public demand for green deliveries has never been more urgent.
Legacy courier companies are proving slow to move away from petrol and diesel delivery vehicles (DPD has currently electrified less than half its fleet), leaving room for disruptors to lead the charge.
---
---