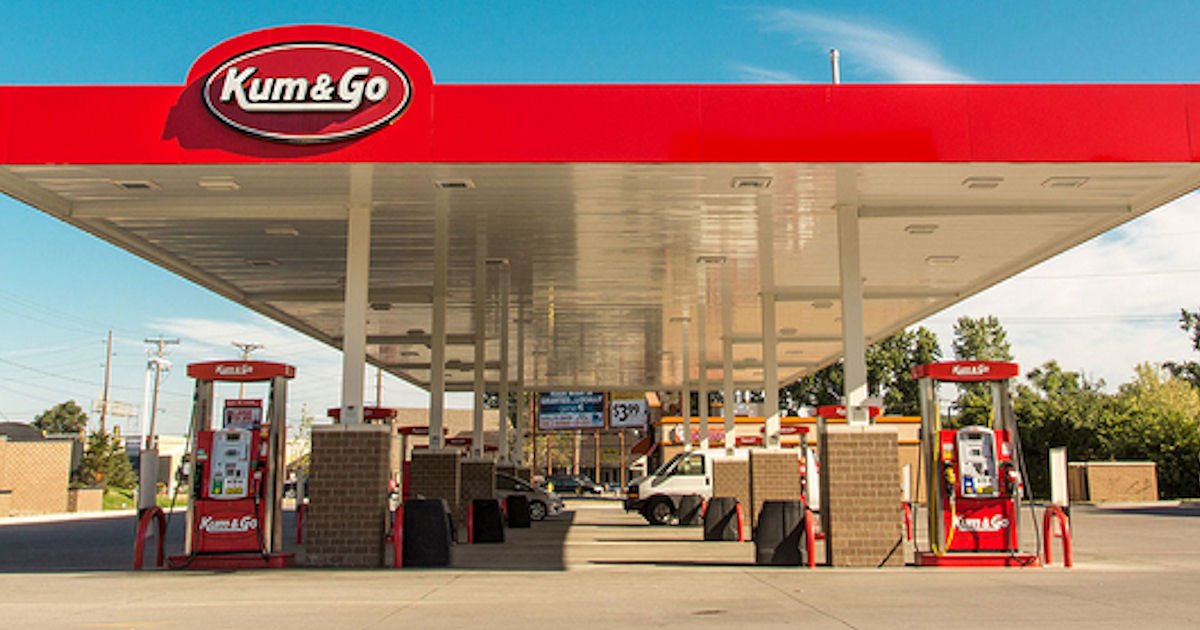 Two months after Kum & Go said it was exploring all options for the company, including a possible sale, the convenience store chain has a new owner.
Maverik – Adventure's First Stop, and its parent company, FJ Management, have acquired Kum & Go and its more than 400 locations across 13 states from Krause Group. As part of the transaction, Maverik will also acquire Solar Transport, a tank truck carrier and logistics provider owned by the Krause Group. Financial terms were not disclosed.
"We have long admired the Kum & Go brand, Chuck Maggelet, president and Chief Adventure Guide of Maverik. "Kyle and Tanner, and the generations before them, have built an exceptional business that pairs quality with convenience and puts people first. We are honored to carry their legacy forward as we build on Kum & Go's strong operating and innovation capabilities and expand our adventurous convenience experience."
Kyle Krause, president and CEO of Krause Group, added, "We have much in common and I look forward to welcoming Chuck's leadership, his team and Maverik to Des Moines, which will always be the home of the Krause Group and important to our future."
Call the deal the "most momentous day" in the 63-year history of Kum & Go, Tanner Kraused, president and CEO of the convenience store chain, said, "I've had the pleasure of knowing Chuck Maggelet for years and hold a lot of respect for him as a person and a business leader. I'm confident the Maggelets and Maverik will be good stewards of Kum & Go's people and culture for generations to come."
Established in Hampton, Iowa in 1959, Kum & Go is a fourth-generation, family-owned convenience store chain. For more than 60 years, the company has been dedicated to sharing 10% of all profits back to the communities it serves.
Maverik — Adventure's First Stop is now the largest independent fuel marketer in the Intermountain West. Locations include Arizona, California, Colorado, Idaho, New Mexico, Nebraska, Nevada, Oregon, South Dakota, Utah, Washington and Wyoming.
---
---