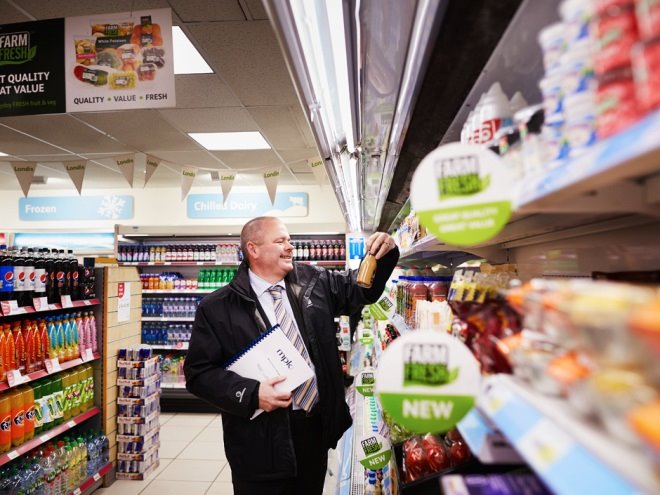 UK Convenience specialist Nisa has signed a deal with MPK Garages Ltd to welcome 11 national forecourt sites to the brand.
The former Morrisons supermarket stores vary in size from 1,000 sq ft to 3.000 sq ft, and will be converted over the next three months.
A first site in Bristol began trading with Scunthorpe-headquartered Nisa last week. The remaining 10 sites are in Worcestershire, Staffordshire, Derbyshire and Yorkshire. The range is set to focus on food-to-go and chilled offerings.
Wayne Harrand, retail director at MPK Garages Ltd, said: "We are delighted to be working with the Nisa team, as we transition our stores to the new dual branded fascia.
"The Nisa & Co-op offering provides a solid platform for growth in our sector, as we continue to secure more market share in our local communities.
"We now have the scope to add value to our local customer experience and offer the best possible prices in store daily with the new Nisa supply deal"
MPK launched in 1979, and is headquartered in Leicester. It has a total of 29 sites, and was acquired by Australian-owned Stratford Retail Group in 2018. It turned over £92.3 million in 2021.
Nisa, owned by The Co-operative, has been on a strategic campaign adding fuelling stations to the mix.
Victoria Lockie, head of retail at Nisa, said: "We are delighted to have MPK Garages on board as part of the Nisa family and I'm really looking forward to working together moving forwards".
---
---