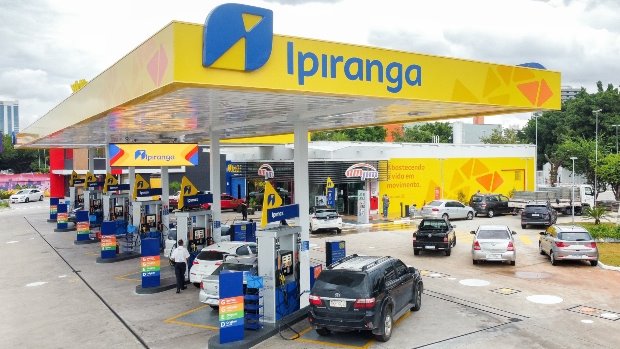 After announcing the brand's evolution last month, Ipiranga has inaugurated its first service station in Brazil that showcases the new visual identity. The Pilar do Tietê station, located in São Paulo, was chosen to offer the new experience to consumers first hand.
Ipiranga is a Brazilian fuel company and is a subsidiary of Ultra. It is the second-largest Brazilian fuel distribution company, and the largest in the private sector.
The company has about 6,500 gas stations across the country and 1,400 convenience stores.
The new visual identity and layout is in line with the company's new purpose: "Fueling life in motion." This not only includes a rebranding but the launch of new products, new uniforms for employees and for Ipiranga Racing.
"Our goal is only one: to be a great partner of Brazilians in their daily journeys. The rebranding of the service stations will be done gradually as the Ipiranga network in Brazil is renewed or expanded. The units bring bold new features and are aligned with Ipiranga's ESG aspects," said Bárbara Miranda, Vice President of Marketing and Business Development.
---
---