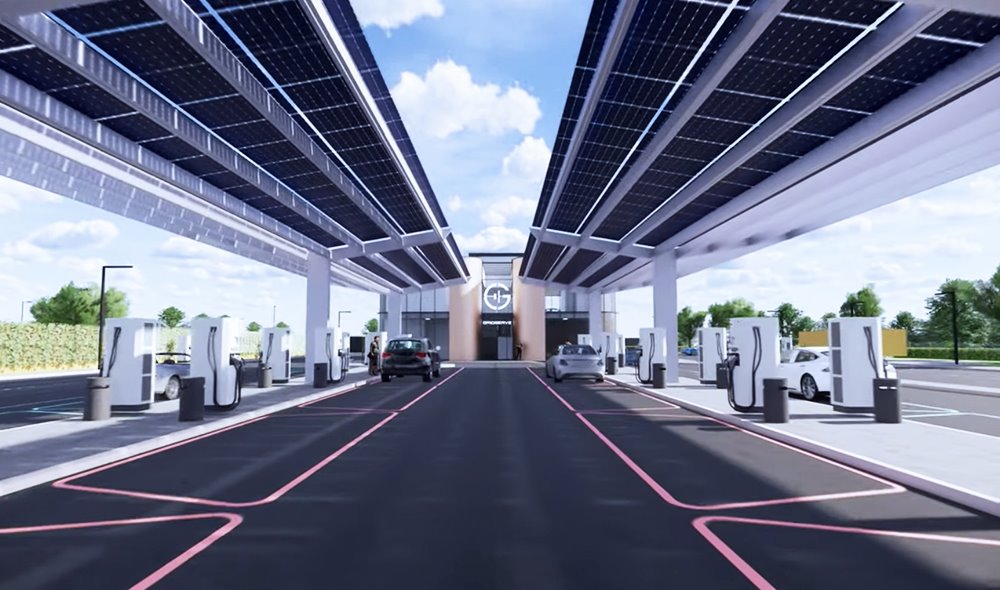 High transportation fuel costs and supportive government policies helped push global sales of new electric vehicles (EVs) to more than 10 million units in 2022, a record 14% of all vehicles sold, according to a new report on EVs from the International Energy Agency (IEA) (Paris, France).
The 2022 percentage was a sharp uptick over 2021 and 2020 percentages, when only 9% and 5%, respectively, of new cars and trucks sold around the world were powered by electricity, the agency said April 26 in releasing its new report, Global EV Outlook 2023: Catching up with Climate Ambitions.
At year-end 2022, roughly 26 million EVs were on the road around the world, the IEA said. The agency projected that worldwide EV sales could grow 30% to 40% per year for the remainder of this decade.
Three markets dominated the global new EV market in 2022: China accounted for about 60% of global new EV units sold, followed by Europe (over 20%) and the U.S. (about 8%). U.S. EV sales remain relatively small in absolute numbers, but its 2022 sales shot up 55% compared to 2021 sales.
The IEA expects worldwide EV sales to accelerate in 2023. With more than 2.3 million units sold in the first quarter, the agency projected full-year 2023 sales could reach 14 million units. If that number is realized, the agency said, electric cars would account for 18% of global vehicle sales during 2023.
---
---