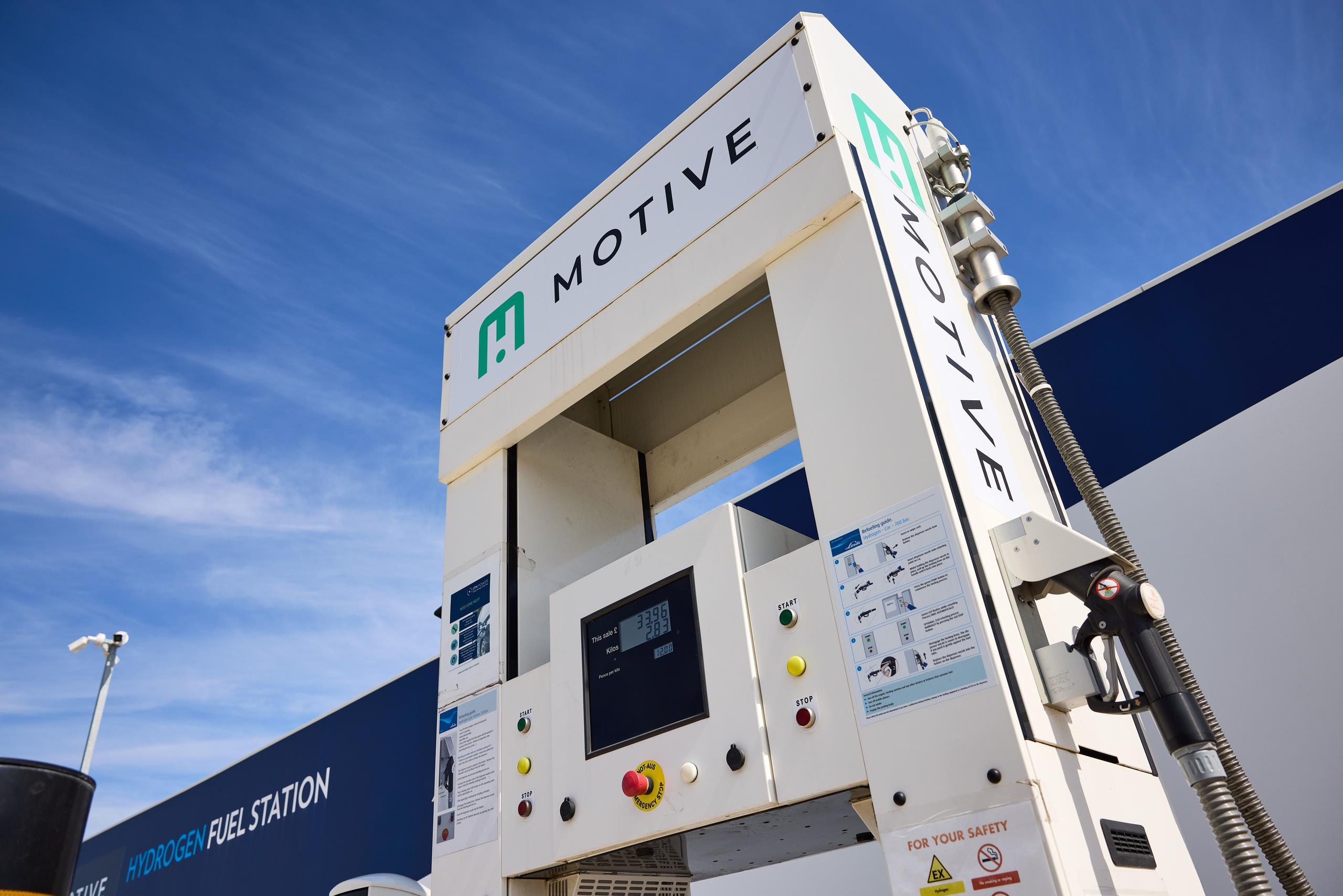 First Shell, now Motive. Hydrogen fuel station closures continue in the UK The number of hydrogen refuelling stations in the UK has dwindled from 15 in 2021 to just 5 now.
Motive Fuels, a hydrogen refuelling station operator, recently announced the closure of two of its London-based stations as it shifts its focus toward providing hydrogen refuelling for large commercial vehicles powered by hydrogen fuel cells.
Although the company has invested over £2 million annually since 2019 in light vehicle fuelling stations designed primarily for cars, it has determined that the current demand for hydrogen fuel cell-powered cars is insufficient to sustain these pumps.
The company's decision is in line with the UK Hydrogen Strategy, which predicts that hydrogen will play a significant role in powering heavier transport modes by 2030.
Insufficient demand for hydrogen in passenger vehicles
The recent closures of Motive Fuels' hydrogen refuelling stations in the UK highlight a significant challenge for hydrogen adoption in passenger vehicles. This development comes on the heels of Shell's decision to close all its UK hydrogen filling stations in October 2022, citing that the prototype technology had reached its end of life.
---
---