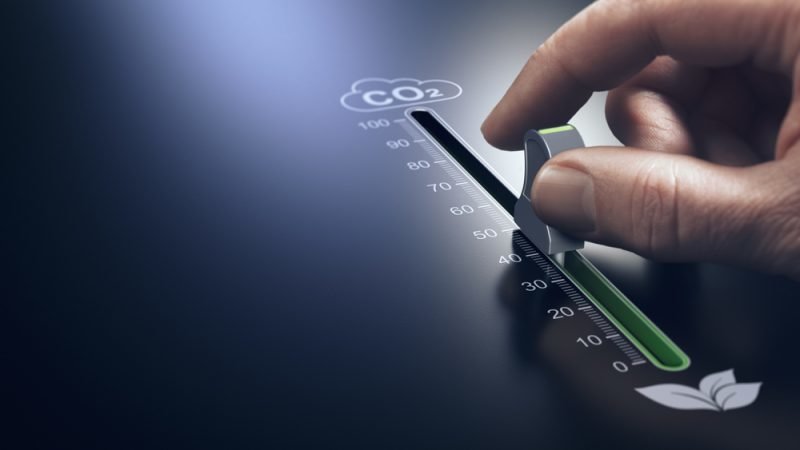 Sweden has decided to lower the minimum fossil fuel emission reduction targets, a move criticised by the opposition as Sweden risks its 2030 climate goals, while the influential right-wing populist Sweden Democrats claim "victory".
The Swedish ruling centre-right coalition agreed to lower its obligation to reduce the number of biofuels blended into petrol and diesel to reduce fossil fuel emissions to a historically low 6%.
The debate around this obligation has been at the heart of discussions between the members of the centre-right ruling coalition – composed of the Moderates, the Christian Democrats and the Liberals – and their eurosceptic partners, the Sweden Democrats, who provide the necessary support for the otherwise thin right-wing majority.
During government negotiations, the four parties agreed to reduce the reduction obligation from the EU's highest level to the EU's minimum level, the key issue being how low the biofuel blend should be. So far, the reduction obligation was 7.8% for gasoline and 30.5% for diesel.
The ideal level for Moderate Prime Minister Ulf Kristersson would be the agreed 6%, but for the Sweden Democrats, it should be zero. Nevertheless, the national Conservative leader praised the compromise reached with the government.
"It is undoubtedly a very big victory, not least for ordinary people who do not live in big cities," Åkesson wrote in a Facebook post.
The new lower level will apply in January 2024, which means it will be about SEK 5.50 cheaper per litre of diesel to refuel in 2024 compared to if the reduction obligation was retained at the decided level, according to the parties' calculation.
---
---