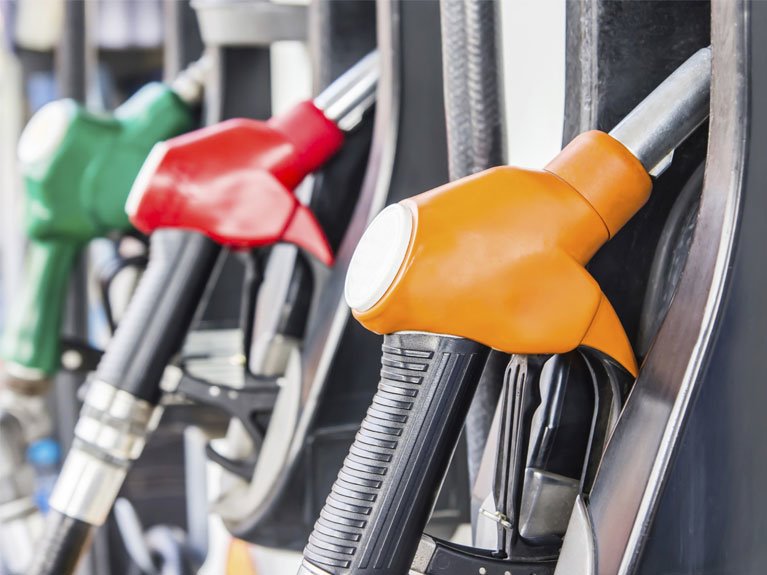 In the Rotterdam district of Overschie, unrest has arisen among motorists who have refueled at the Haan gas station on Parallelstraat. Car owners who thought they were filling up with petrol were actually filling up with diesel and vice versa.
"It is very unfortunate this happened," says Mirjam Yousef of De Haan Mineral Oils. "On April 22, a tanker truck unloaded fuel at the gas station in Overschie.
However, the tank in question was not completely empty. As a result, petrol ended up with diesel and diesel with petrol.
The complaints from motorists did not come to light until days later. We do not yet know exactly how many consumers have been affected. We have received dozens of reports.
We are currently figuring out how it could have gone wrong and exactly how many customers were affected. Everyone can be assured that everything will be solved neatly by us," says Yousef.
Editors note; Can this happen to anyone? Before this story, I wouldn't have thought so!
---
---