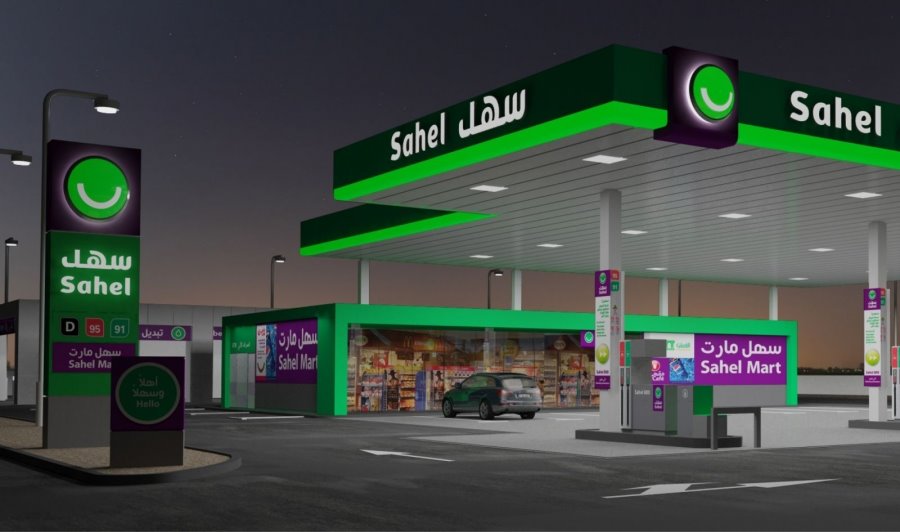 With earnings topping a whopping $300 billion over the past 12 months, Saudi Arabia's state-controlled oil giant Aramco has once again beat Apple and US oil major Exxon Mobil to become the world's most profitable company, according to the World of Statistics.
"This is probably the highest net income ever recorded in the corporate world," Aramco CEO Amin Nasser said on a Sunday earnings call.
Companies ranked by earnings (trailing 12 months):
1. 🇸🇦 Saudi Aramco: $307b

2. 🇺🇸 Apple: $112b

3. 🇺🇸 Exxon Mobil: $86b

4. 🇺🇸 Microsoft: $85b

5. 🇳🇴 Equinor: $78b

6. 🇺🇸 Alphabet: $71b

7. 🇬🇧 Shell: $68b

8. 🇨🇳 ICBC: $62b

9. 🇧🇷 Petrobras: $57b

10. 🇨🇳 China Construction Bank: $56b
The results were nearly triple the profit that oil major ExxonMobil posted for 2022, bolstered by soaring oil and gas prices through last year, along with higher sale volumes and improved margins for refined products.
Oil and gas prices surged at the start of 2022, with western sanctions on Russia for its invasion of Ukraine steadily tightening access to Moscow's supplies, particularly seaborne crude and oil products.
---
---