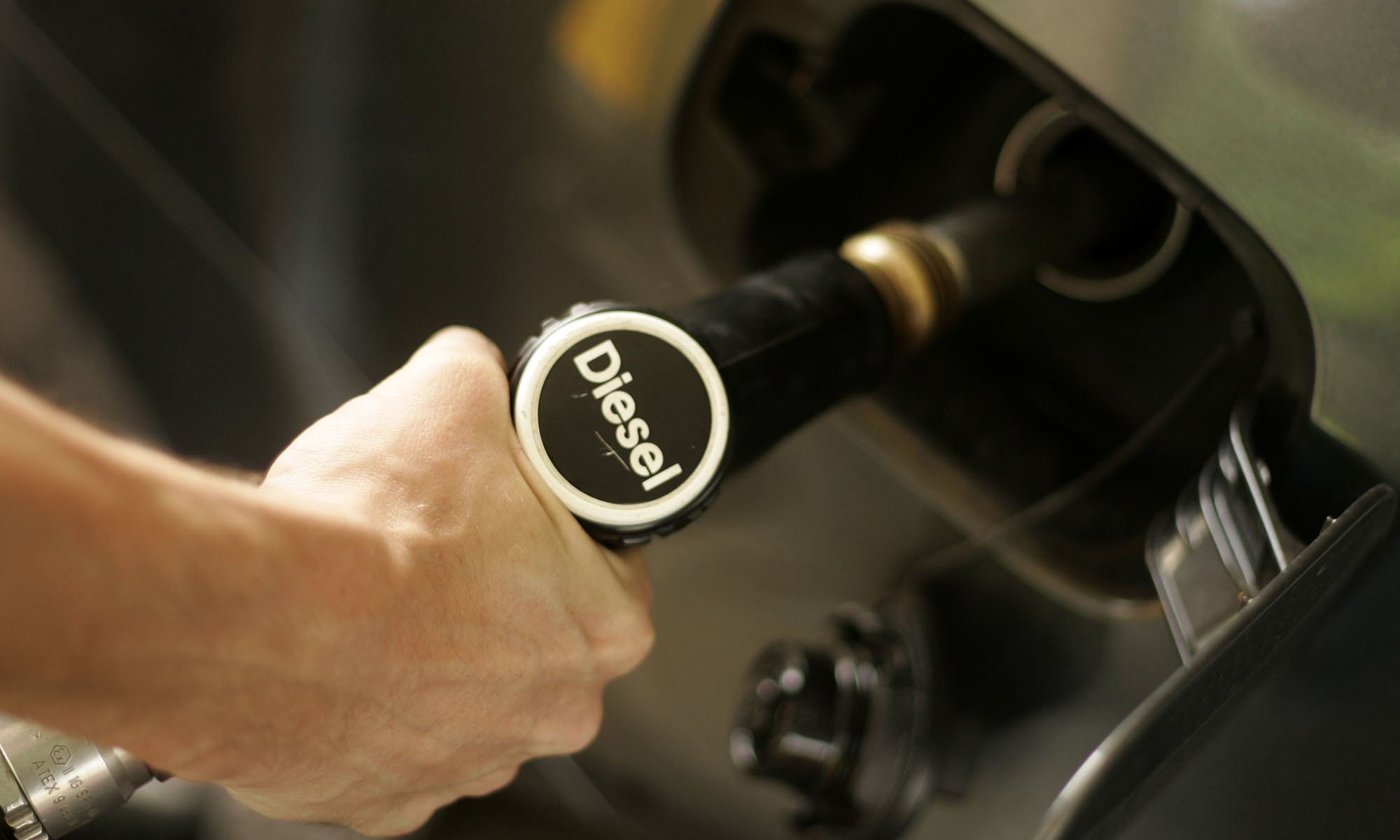 The news about an Indian government committee suggesting a ban on diesel cars from 2027 has sowed the seeds of uncertainty in the minds of diesel car buyers in India.
Consumers will think twice before writing out a cheque to buy a diesel car, industry sources suggested. The government has suggested a ban in cities with a population of over a million people.
"The impact on the diesel vehicle industry will be from now, and not from 2027," Shashank Srivastava, Senior Executive Officer (Marketing & Sales), Maruti Suzuki India Ltd, said. "Nobody buys a car for two/three years," Suyash Gupta, Director General, Indian Auto LPG Coalition, said. Interestingly, sales of diesel vehicles have been on the decline for several years.
Except for sports utility vehicle (SUV) and multi-purpose vehicle (MPV) models, diesel-powered vehicles are loosing market share and are being replaced by hybrid/ petrol/compressed natural gas (CNG) models, industry officials added.
Already many car makers in India like Maruti Suzuki India Ltd, Renault and others have stopped rolling out diesel cars. The major diesel car players in India now are Mahindra & Mahindra, Toyota Kirloskar Motor, Kia India, MG Motor and Hyundai Motor India Ltd.
Going by industry numbers shared by the officials, banning of diesel vehicles by 2027 need not be a pipe dream.
---
---