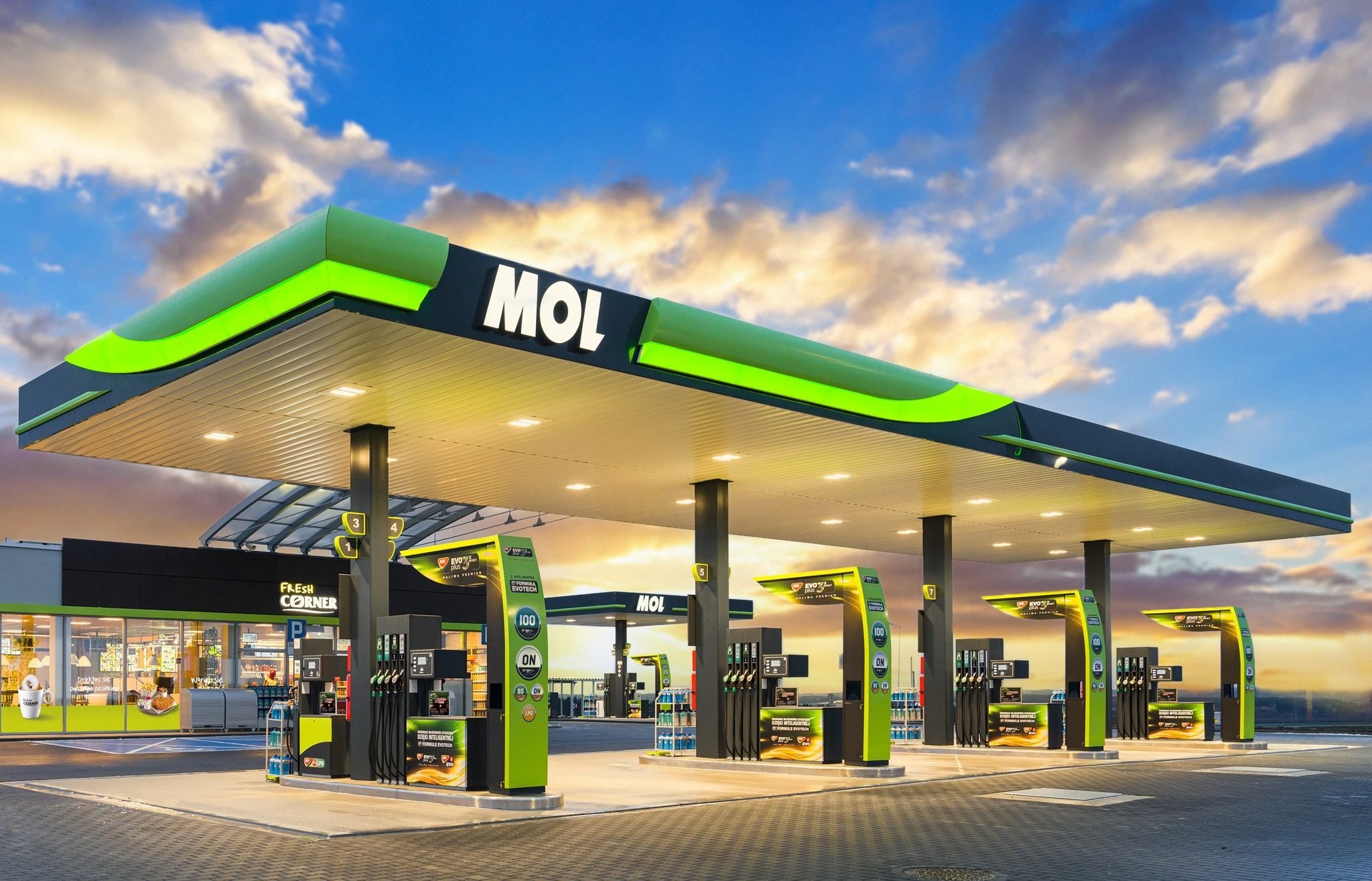 The European Commission has cleared MOL's acquisition of Slovenian oil company OMV Slovenija under the EU Merger Regulation, subject to conditions, the EU Commission announced on Wednesday. OMV Slovenija is the country's second-largest fuel retailer with a retail network of 120 service stations operating under three different brands: OMV, Euro Truck, and Avanti/Diskont, reports MTI.
According to the Brussels press release, the approval is conditional on MOL Group selling 39 of the Slovenian-owned service stations to the Shell Group.
Following a market investigation that preceded the decision, the European Commission expressed concerns that the transaction, as originally notified, would restrict competition in the retail fuel sector in Slovenia. The merger would reduce the number of dominant retail fuel companies in Slovenia from three to two in a market with significant barriers to entry and expansion, the Commission said.
As the merging parties currently face strong competition in a number of areas in Slovenia and the other competitors, apart from Petrol, the leading fuel retailer in Slovenia, are significantly smaller, the merger would remove the main competitive constraint currently faced by MOL and Petrol.
Moreover, given the rivalry between MOL and OMV Slovenija, competition in the market for the sale of fuels to retail customers at non-road service stations in Slovenia would be significantly reduced. The likelihood of collusive behavior between MOL and Petrol in the retail fuel market would also increase.
To address the European Commission's competition concerns, MOL offered to sell a national retail network of 39 service stations in Slovenia, currently part of the service station network of MOL and OMV Slovenija, to the Shell Group.
Shell currently operates a network of nine service stations in Slovenia, eight of which specialize in trucks, it said. "These commitments fully address the European Commission's competition concerns," they added.
---
---