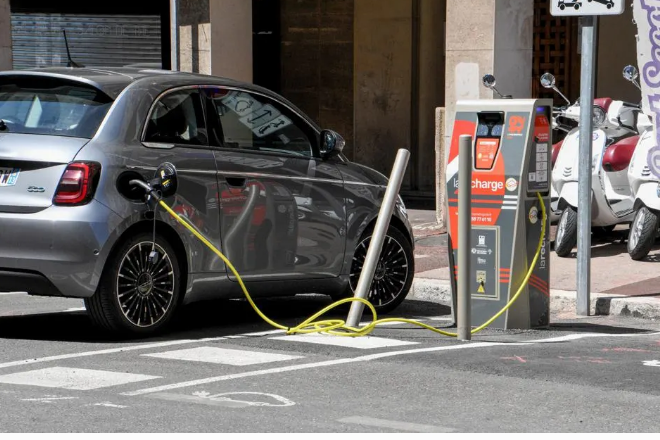 France has belatedly passed a national goal to establish 100,000 public charging stations for electric cars as the country seeks to accelerate the development of a sector deemed critical for fighting climate change.
AVERE, the European Association for Electromobility, recently announced that France had hit the milestone and now only lags the Netherlands in terms of public charging stations.
The French government is now racing to meet a new goal of installing 400,000 charging points by 2030, according to Le Monde.
This comes as the pace of deployment continues to accelerate. Prior to 2020, France was averaging less than 5,000 new public charging stations each year. Now the country is seeing up to 4,000 every month, according to AVERE.
---
---