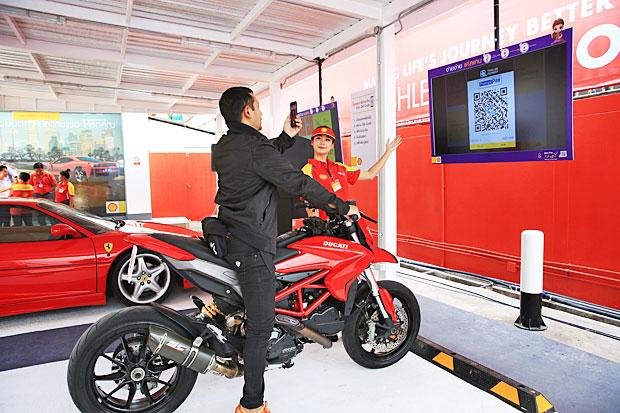 New research conducted by independent financial experts Enryo, with input from LINK, the UK's largest cash machine network, found that the vast majority of people in the UK (71%) have used cash in the past two weeks to pay for something and that a quarter of people (25%) do not anticipate that their use of cash will change anytime soon.
Commenting on the research, Volumatic's sales and marketing director, Mike Severs, said: "Volumatic and Enryo have joined forces many times over the years and their research is always insightful and should be taken seriously.
This latest report proves that cash is still a big part of our society and at a time when consumers have less money to spend and are having to be selective about where they spend their money, businesses should be doing all they can to help.
By investing in cash handling equipment they can actually save money, be more efficient, keep their staff more secure and keep their customers happy – it's a win-win."
"Cash is not only alive and well but is gaining popularity across all demographics and age groups once more – and now both industry groups and consumers are fighting back to protect what is quite simply the most flexible and non-evasive payment method we currently have," he added.
---
---