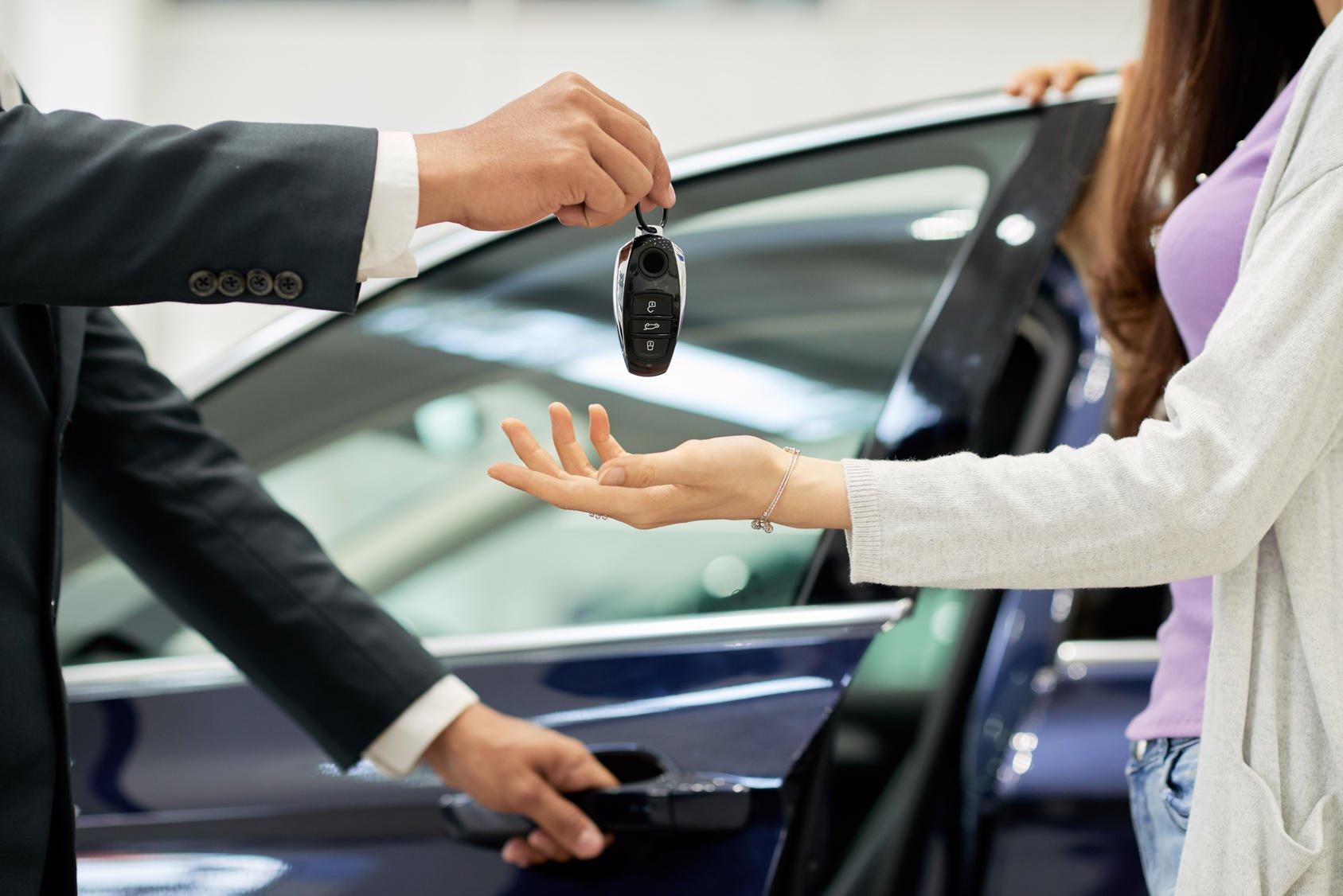 A quarter of motorists in the UK have delayed their plans to buy a new car (26%) or decided against buying an electric vehicle (23%) because of the cost of living crisis.
That's a key finding of the latest 'The Road Ahead' research from Close Brothers Motor Finance.
It also found that motorists are looking to swap their vehicle for a more cost-efficient option (17%), getting rid of a second or third car (13%) and selling their car and not replacing it (10%).
Almost half (48%) say they shop around for cheaper fuel, whilst 45% are cutting down on the amount they drive leading to almost a third (31%) opting to use public transport to combat surging fuel costs.
The latest research builds on work from Volkswagen Services which showed that dealers are losing aftersales work as costs rise/.
Lisa Watson, director of sales at Close Brothers Motor Finance, said: "Consumers all over Europe are looking at ways to tackle the cost-of-living crisis.
"With interest rates in the UK rising for a 12th consecutive month, high inflation, and increasing prices at petrol pumps, it's not enough to reduce household bills.
"Many are now having to explore other measures to stretch their finances further – including charging loved ones for fuel."
---
---