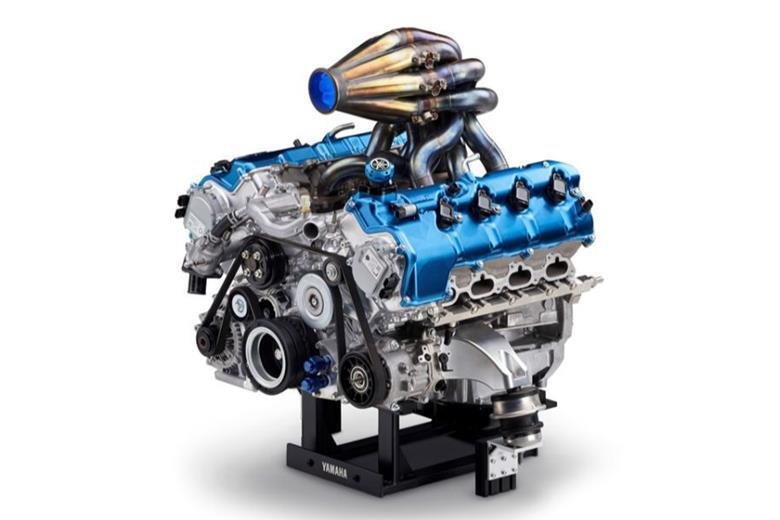 A research association to develop hydrogen combustion engines for small mobility has been set up by Yamaha, Honda, Kawasaki and Suzuki.
The companies have received approval from the Ministry of Economy, Trade and Industry in Japan to form the association called HySE (Hydrogen Small mobility & Engine technology) to develop engines for applications such as motorbikes and "mini-vehicles".
A statement from the association said: "To realise a decarbonised society, a multi-pathway strategy to address various issues in the mobility sector is necessary, rather than focusing on a single energy source.
Against this backdrop, research and development targeted at commercialisation of mobility with engines powered by hydrogen - deemed a next-generation energy source - is gaining momentum.
---
---