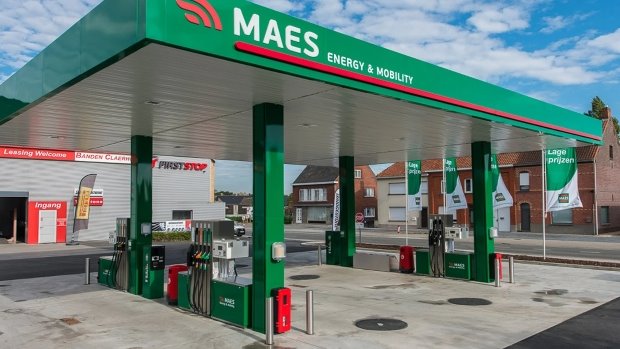 Belgian MAES Energy & Mobility has sold its fuel retail business to Hametha, the Dutch company that operates the De Hann service station network.
Dirk and Luc Maes, both co-CEOs of the company, have agreed to sell their shares of the family-operated business. Both brothers are the sons of Jef Maes, founder of the firm, which has grown into a 300-wide service station network across the country.
The purchase was completed in May and no rebranding is expected. Daily operations will be in charge of Gilbert van Rens as the new CEO, who has been in the company since 2017.
MAES was founded in Bornem during 1965 and focused its operations in selling lubricants to garages and other companies. Maes forayed into the fuel retail business during the 1970s and steadily built its network across the country, becoming a pioneer in unmanned pumps.
Dirk stepped up in the 1980s and was followed by his brother Luc years later. Both grew the business and expanded the service station network. The company saw an immense growth on two occasions: The first was 2013, when the company took over 40 ESSO locations, and the second happened a few years later when it acquired 156 OCTA+ outlets.
Hametha operates 175 gas stations under the De Haan brand in the Netherlands, employing almost 1,250 professionals. The company has committed to support the future growth of the Belgian branch and in the transition towards cleaner forms of fuel.
---
---