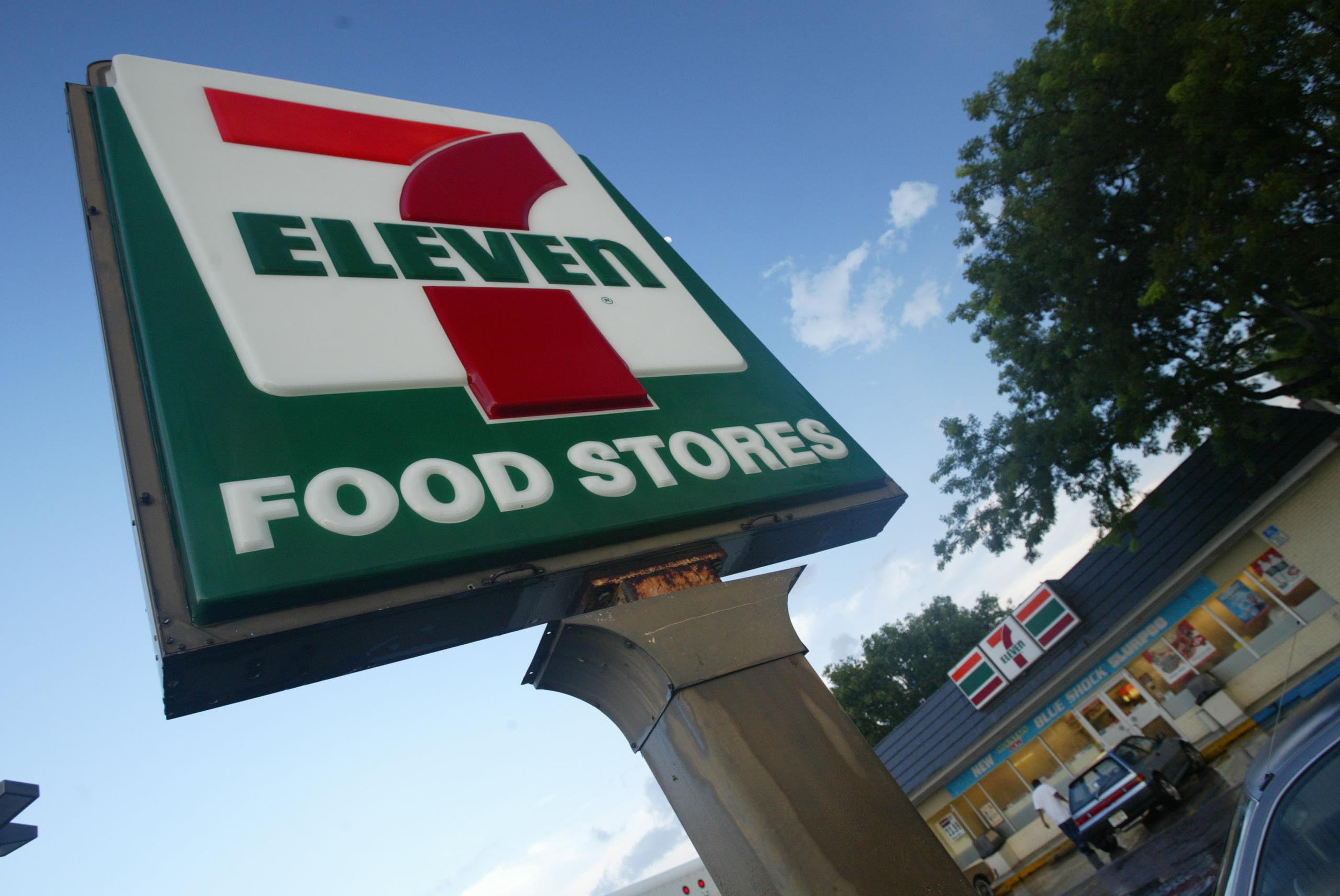 It has been rumoured that 7-Eleven eyeing a return to the UK following a near-30-year absence. Convenience analyst Scott Annan told Better Retailing magazine that three international chains were examining an entry into the UK, to take advantage of the growth within the convenience sector.
Annan added that any international franchisee entering the UK would provide an opportunity for independent retailers seeking a third-party help manage the majority of their business.
Franchise expert Richard Pakey, managing director of Lime Licensing Group, told Better Retailing that US, Canadian and Australian chains were particularly interested in UK expansion due to existing familiarity with their brands among potential customers.
He added: "International franchising is a highly regulated sector, whereas the UK is not as stringent.
"I'm not saying the UK isn't regulated at all, but it's much easier for overseas chains to launch here. For example, the US has a lot of legal loops that you have to jump through with regards to areas such as food hygiene and advertising.
"The risk of going to prison if you make the wrong moves or claims is a lot higher."
Annan explained that stringent regulation overseas would help retailers create customer confidence in the UK.
He said: "Franchising in a country like the US is onerous, but it doesn't mean they will drop their standards if they come to the UK. They would apply the same rigidity and strict rules with which they have managed their international branches across the UK."
Meanwhile, retail agents from commercial property company Christie & Co confirmed to Better Retailing they had seen a growing interest in convenience franchising across the UK, with "strong queries" from a number of potential buyers.
---
---