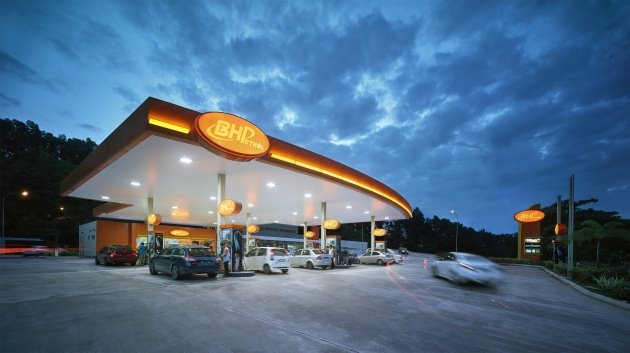 Boustead Holding Petroleum (BHPetrol) has selected Maxis for its digitalisation exercise that will be implemented for its retail fuel stations across Peninsular Malaysia for an improved retail experience, the two companies said in a joint statement.
Maxis will deploy its managed, software-defined wide area network (SD-WAN) for the powering of BHPetrol's outdoor payment terminals at each petrol pump as well as at every point of sale system at all of its retail stations on the peninsula, and to date the network provider has rolled out its SD-WAN solution at more than 240 locations, with more to come by the end of the year, it said.
The fuels retailer envisions a 'Retail of the Future' experience that requires a reliable, ultra-high-speed network, according to the joint statement. Future opportunities to implement smart retail technologies are being explored by both companies, and these include shopping behaviour analytics, proximity payment, and mobile wallet and biometric authentication solutions.
"This strategic partnership is aligned with our commitment to harness the power of digitalisation in accelerating our growth. We are confident that this partnership will enable us to foster greater innovation, improve operations, and importantly, elevate the overall customer experience at BHPetrol," said BHPetrol CEO Azizul Azily Ahmad.
---
---