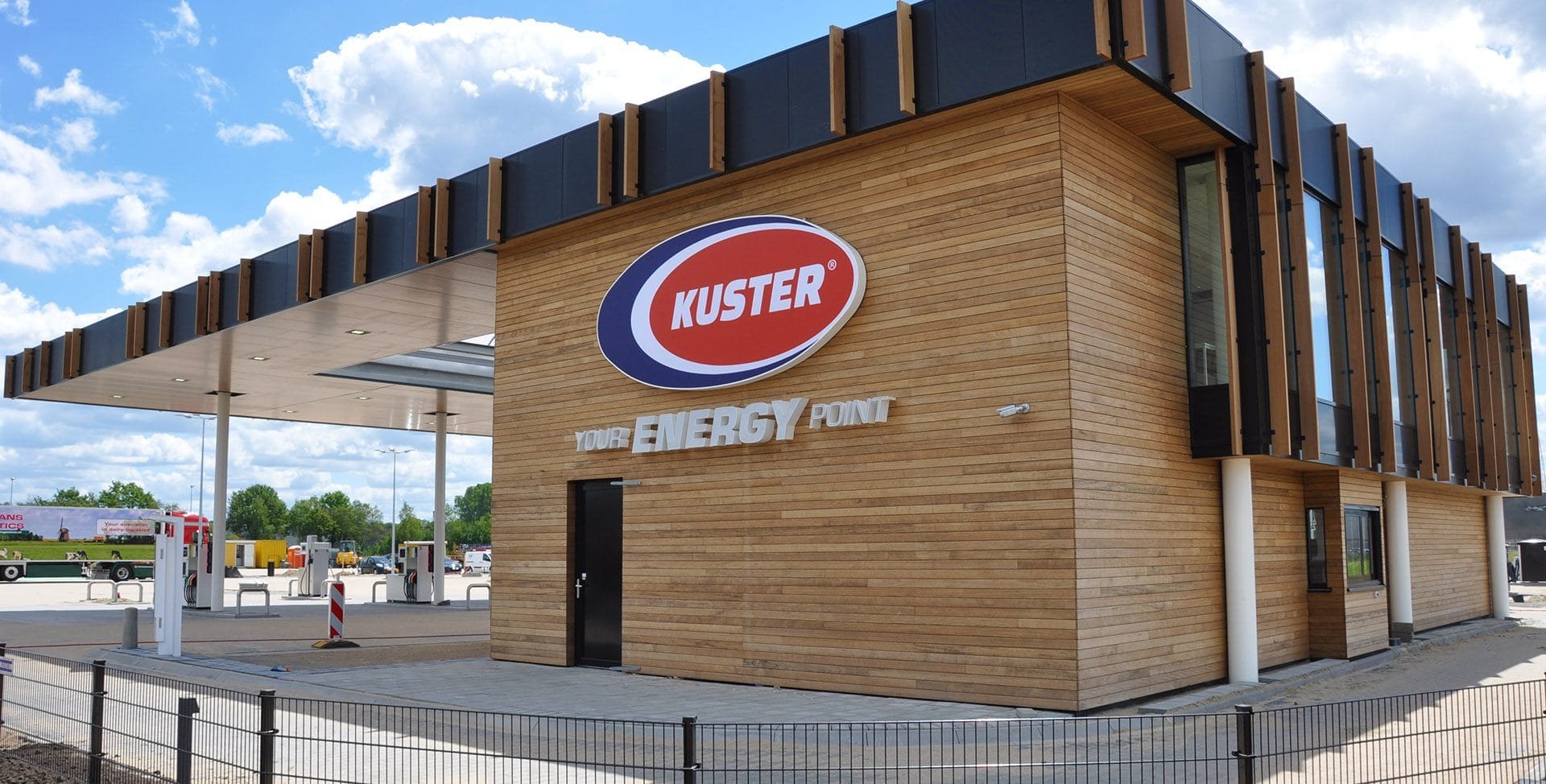 The Dutch company Kuster Energy is further expanding the number of filling stations it has in Germany. The newest Kuster Energy site will be officially opened this week in Kleve. This brings the number ofKuster fuel stations in Germany to seven.
Almost all Kuster Energy German refuelling locations are located in the German-Dutch border region. The petrol stations have the reputation among Germans and Dutch to have very competitive prices at the pump.
Kuster Energy has a total of more than thirty refuelling locations in the Netherlands and Germany, both manned and unmanned. The company's fuel card can be used to refuel at more than 2500 locations.
Original article New Kuster Energy filling station in Germany: 'Climate positive direction' | TankPro.nl
---
---