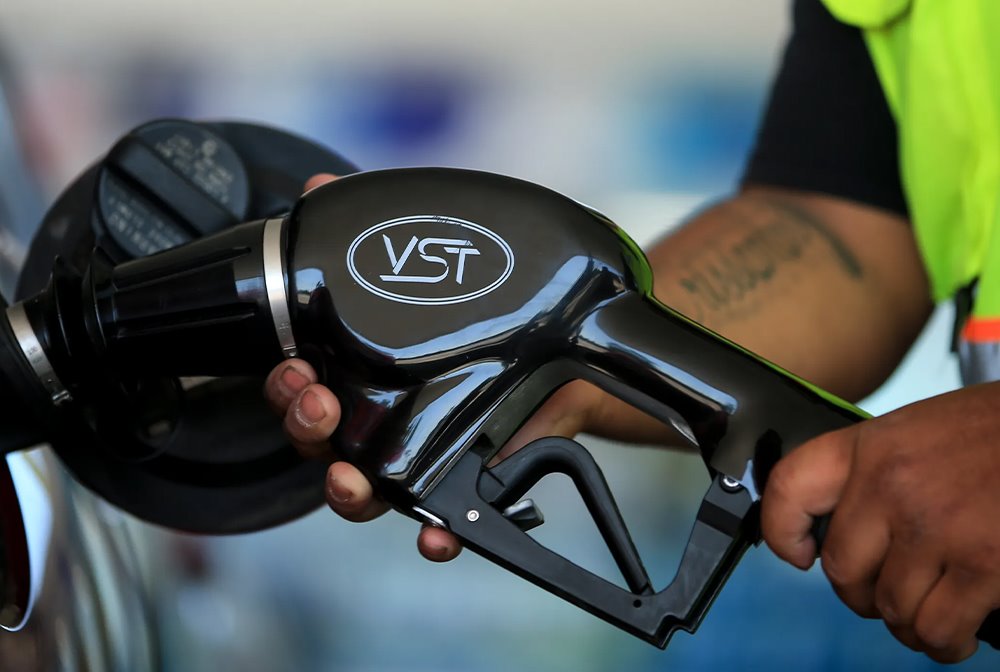 Most Oregonians may soon be able to pump their own gas for the first time since 1951 after the Oregon Senate sent a bill to Gov. Tina Kotek that would authorize self-serve pumps.
House Bill 2426, which passed on a 16-9 vote Wednesday, would allow retail gas stations to designate half of their pumps as self-service pumps. Gas prices could not be different between the two.
If the governor signs the legislation, New Jersey would be the only state restricting self-service of gasoline at retail stations.
Enforcement of new regulations in the measure would be enforced by the State Fire Marshal beginning March 2024 but the law would take effect upon the Governor's signature.
"Oregonians are ready for self-serve gas," Sen. Tim Knopp, R-Bend, said on the Senate floor. "I understand that not everybody is, but there will be an option out there."
He joked that despite being part of a commercial fueling cooperative that allows him to pump his own gas, he had yet to set himself on fire.
Sen. Janeen Sollman, D-Hillsboro, said the bill strikes an important balance between consumers and businesses, helping gas stations stay open despite workforce shortages and giving consumers the option to pump their own gas rather than sometimes experiencing bottlenecks and delays at the gas stations.
"The solution before us is truly the Oregon way," Sollman said.
Sen. Lew Frederick, D-Portland, was the only Senator to speak on the floor about his opposition, saying he was "quite cynical about the bill."
Frederick voiced concerns with a complaint-driven system for enforcement, saying that if a station did not comply with the requirement to still have one attendant on duty there would be no immediate solution for a driver. Frederick also had concerns that the bill would cost jobs, penalize people who don't want to pump their own gas, and was a step toward completely eliminating Oregon's fuel service law entirely.
"Oregon flies with her own wings. I am not convinced that just because other states do something, we have to as well," he added. "We already have reasonable practical exceptions for several of our counties, but this takes it too far."
Oregon's prohibition against pumping gas has been in place since 1951. A 2015 House bill allowed stations in counties with less than 40,000 residents to have non-employees pump gasoline after 6 p.m. and before 6 a.m. In 2017 another House bill was passed to only allow small rural counties in eastern Oregon to do so.
---
---