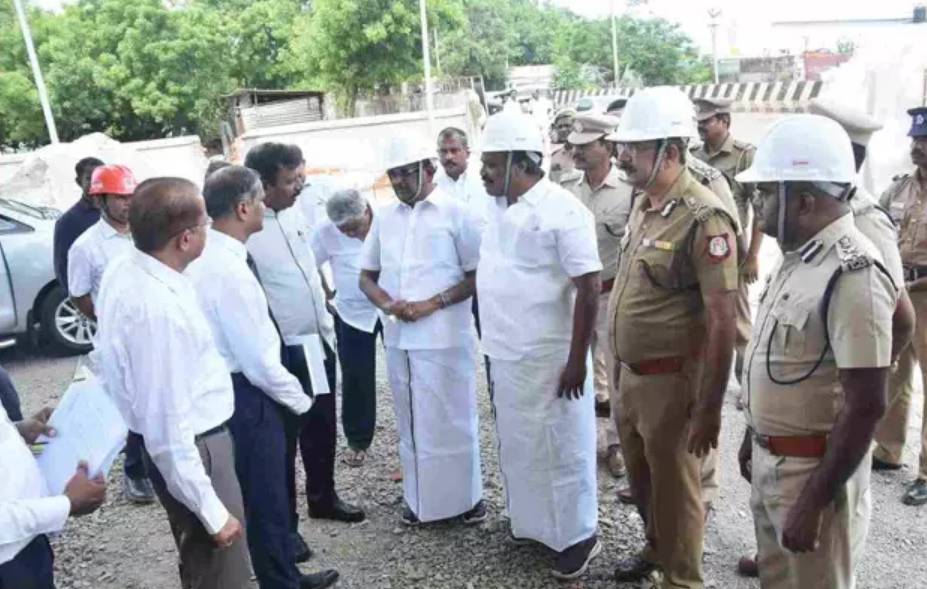 For the first time in India, a petrol bunk, operated by only women convicts, will be launched this July in Chennai. "It will be ready in 2-3 weeks.
The 'Freedom' bunk will be operated by 30 women convicts. It is getting readied near the Special prison for women in Puzhal – Ambattur Road," said Director General of Prisons and Correctional Services Amaresh Pujari on Monday.
TN Prison department is already running petrol bunks managed by male convicts. On Monday, Minister for Law, Courts, Prisons and Correctional Services S Regupathy inspected the fuel retail outlet getting ready.
The fuel station will be from Indian Oil Corporation. The outlet is being constructed in 1170 sq m, with a budget of Rs.1.92 crore.
The retail outlet will have petrol, diesel, and XP95 fuels dispensed through 5 dispensing units. It will be operated by 30 women inmates from Special Prison for Women Puzhal.
The fuel station will have underground capacity storage tanks of 20 KL petrol and 20 KL XP95 and 40 KL diesel. In addition to this, Indian Oil will also be constructing a branch of Prison Baazar (Sirai Sandei) for selling the 'Freedom' brand items produced by prison inmates.
---
---