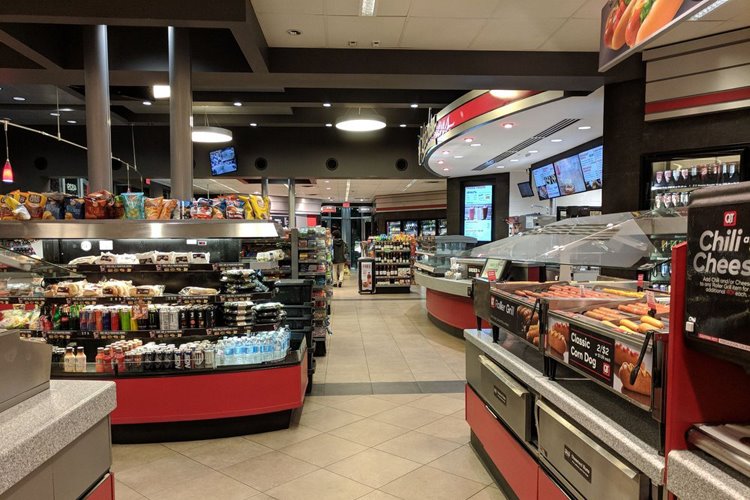 The NACS Foundation is kicking off its fifth annual 24/7 Day on July 24 and encourages convenience retailers in the US and their supplier partners to join the celebration.
This year's theme is "High Five for Heroes," which is a nod to the event's fifth anniversary and embodies the spirit of celebration for the community heroes this day supports.
24/7 Day is the only day that celebrates the partnership between the convenience store industry and those on the front lines in our communities. The NACS Foundation Response Relief program's signature event celebrates and recognizes the first responders, medical and emergency professionals and Red Cross volunteers who are there for their communities during times of need.
The event unifies the collective efforts of tens of thousands of convenience stores that honour and thank those who work 24/7 with items like a hot cup of coffee, cold beverage or a breakfast sandwich.
The first 24/7 Day event in 2018 had three retail partners: Sheetz, Wawa and RaceTrac. Last year, more than 50 convenience store brands representing 30,000-plus convenience retail locations across the U.S. celebrated 24/7 Day, showcasing how the convenience retailing industry has thrived through change.
---
---