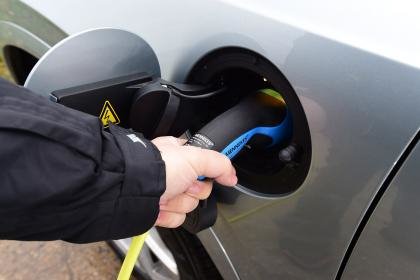 Nearly 9,000 or about a tenth of the total petrol pumps across the country now offer electric vehicle (EV) charging facilities as fossil fuel retailers ramp up alternative energy facilities at their outlets.
At the beginning of June, the charging facilities were available at 8,853 pumps, up from 3,423 a year earlier, the petroleum and natural gas ministry data showed.
Indian Oil Corporation, the largest operator of petrol pumps in the country, has the highest number of pumps with EV charging facilities.
Its 5,600 pumps, or about 15% of its 36,400 total outlets, offer charging facilities. Hindustan Petroleum Corporation (HPCL), the second-largest operator of petrol pumps, has charging facilities at 2,100 fuel stations, or a tenth of its total pumps.
BPCL offers EV charging at 738 pumps of the total 21,100.
---
---