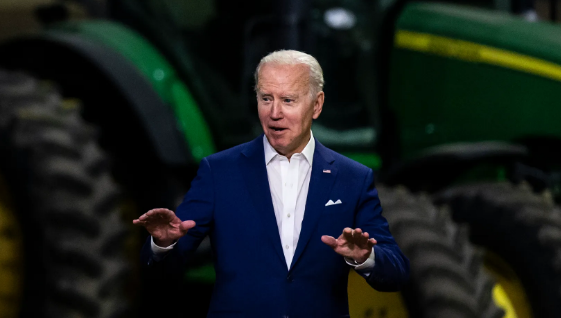 Iowa fuel stations and convenience store operators will receive more than $2.5 million in federal funding to help expand consumer access to higher blends of renewable fuel, part of $25 million in grants U.S. Agriculture Secretary Tom Vilsack announced this week.
The news followed last week's announcement of the U.S. Environmental Protection Agency's final rule setting how much ethanol, biodiesel and renewable diesel must be blended into the nation's fuel supply over the next two years.
Iowa and U.S. farm and renewable fuel groups widely criticized the EPA for scaling back the ethanol requirement and slating only a modest increase in the diesel mandates, saying it failed to reflect demand by California and other states for cleaner fuel.
But Vilsack said Monday they were the highest production targets to date under the federal mandate, called the Renewable Fuel Standard. He defended the Biden administration's record on ethanol and biodiesel, of which Iowa is the nation's leading producer.
---
---