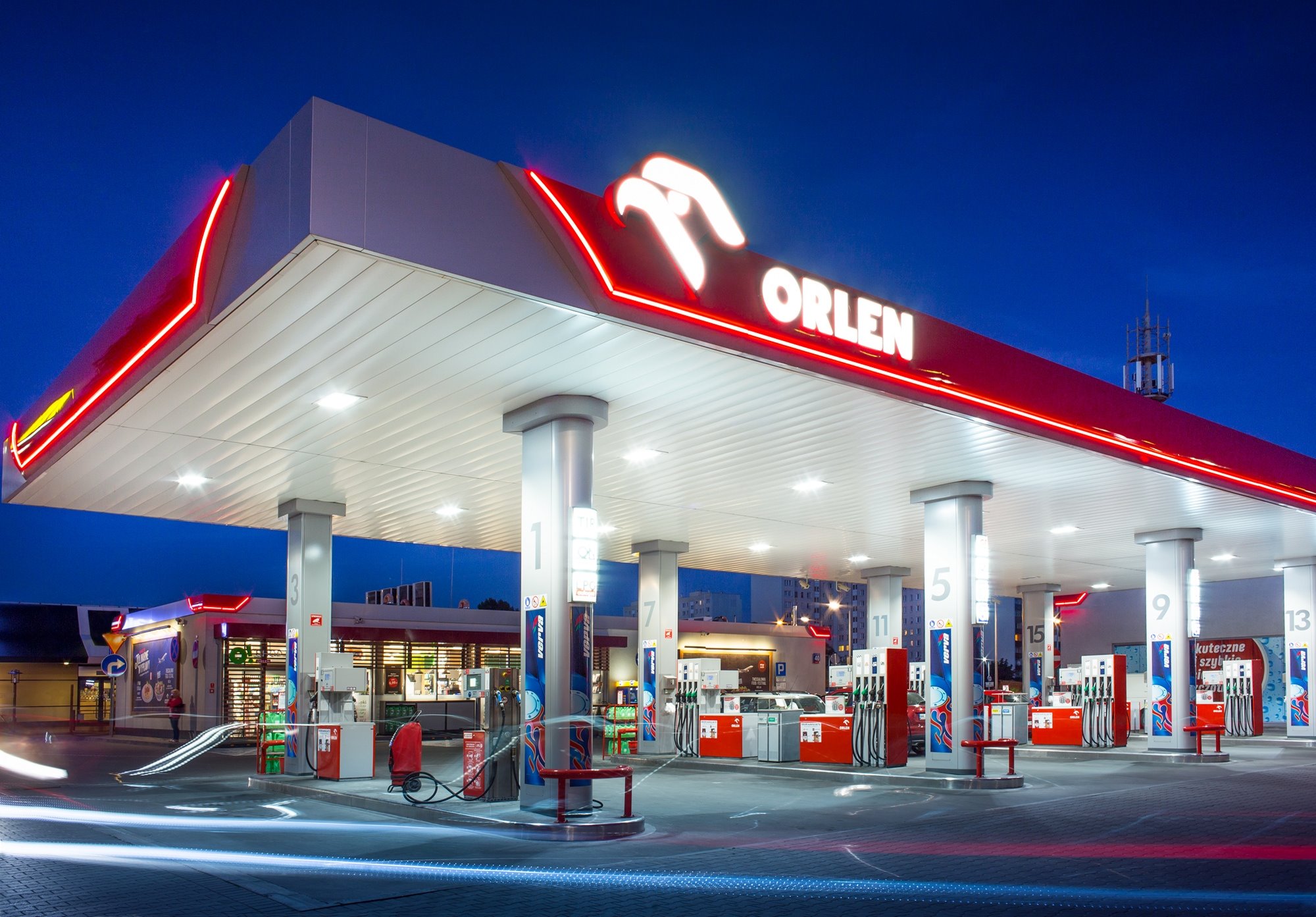 PKN has been dropped from Polish Oil company's name to leave just Orlen as its new identity. The new name, which does not specifically reference petroleum, better reflects the Company's current business profile and future development plans.
The name modification is a natural progression for the company, following its recent acquisitions of the ENERGA Group, Grupa LOTOS, and PGNiG, and aligns with the newly updated growth strategy for the ORLEN Group.
"The new name more accurately represents the wide-ranging activities of our multi-utility Group and its strategic development trajectory, which includes expansion into offshore wind energy, nuclear power, hydrogen and synthetic fuel production, and green petrochemicals. Given that as much as 70% of the ORLEN Group's value in the first quarter of this year was generated from non-oil refining segments, this renaming is indeed a logical step," said Daniel Obajtek, President of the ORLEN Management Board.
The name change will not impact the Company's visual identity. The 'ORLEN' brand name and the red and white eagle's head logo, which have been consistently used for marketing purposes, will continue to represent the brand unchanged.
---
---