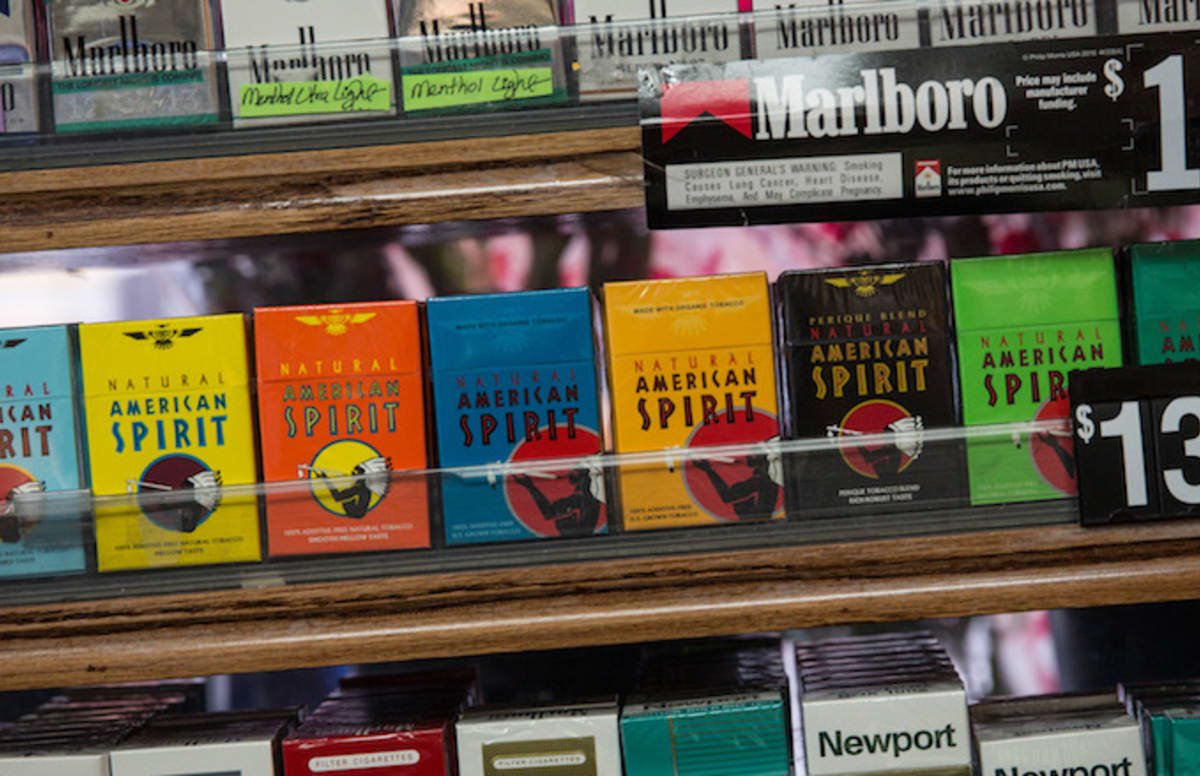 Across Europe, the consumption of illegal cigarettes has grown for the fourth year in a row. In Germany, the figure has risen again for the first time since the beginning of the COVID pandemic. The sale of tobacco is a huge market for fuel retailers everywhere.
These are the findings of the new KPMG report, which is commissioned annually by Philip Morris International, PMI.
The sharp increase in the proportion of counterfeit cigarettes, which is partly due to an increase in illegal production facilities within the EU, is striking. In Germany in particular, the consumption of counterfeit products is experiencing a real boom as a result.
An estimated 2022 million euros were lost to the general public in Germany alone.
---
---