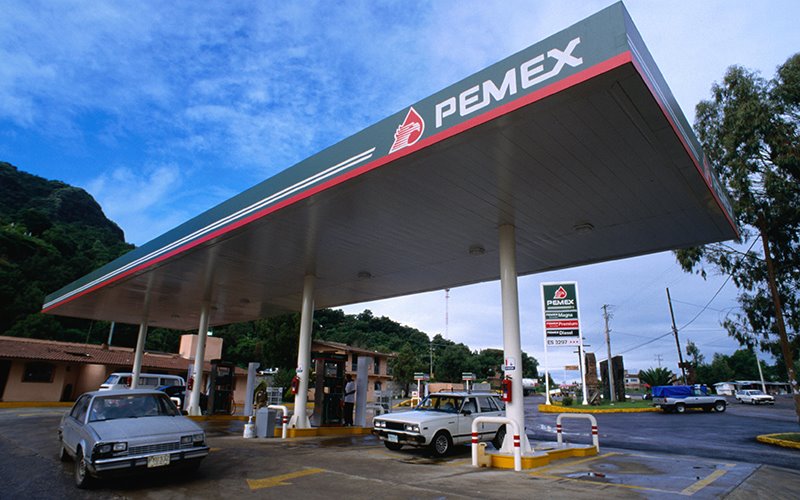 After five years of continuous decline, Pemex has enjoyed a significant increase in the number of branded gas stations and fuel sales, announced Romero Oropeza, CEO of the Mexican state-owned company, according to industry news portal PetrolPlaza
The number of Pemex stations grew by 3.5% between July 2022 and April 2023 to reach 7,055 sites in Mexico. After losing a significant share of the market, the state-owned energy company expanded its network by 242 stations.
"Before the energy reform in the country, there were 12,500 Pemex-branded service stations, and the Energy Reform was supposed to see that number doubled to 25,500. However, not only were more stations not built, but due to asymmetric regulation, Pemex was stripped of its own service stations, changing only the logos of the franchises that belonged to Petróleos Mexicanos," said Romero Oropeza.
In 2022, PEMEX shifted its strategy to tackle the decreasing number of sites and fend off the competing local and international brands. The company has invested in refurbishments and improved services to make the brand more attractive.
After losing 26% of total gasoline sales nationwide, the Mexican retailer has made a strong comeback and currently leads the market with an 82.7% market share. Pemex also provides 73.5% of diesel sold across the country.
There are around 20 fuel brands operating around 13,000 service stations in Mexico.
Original story at Pemex increases market share with over 200 new stations (petrolplaza.com)
---
---