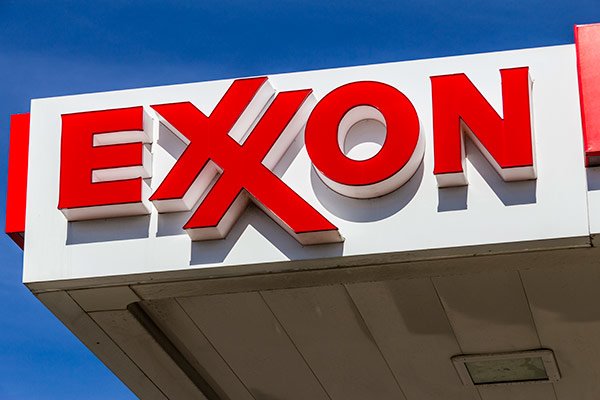 The family of a man shot and killed at a Detroit gas station is suing ExxonMobil for $100 million. In June this year, 24-year-old Anthony McNary was shot and killed by an ExxonMobil gas station clerk in Southwest Detroit, USA, after an alleged exchange over a piece of beef jerky.
Moad Mohamed Al-Gaham, 40, of Detroit, was charged with first-degree murder, felony firearm, and his bond was denied.
Fieger Law filed the $100 million lawsuit on behalf of the Anthony McNary Estate; This is the law firm's second time in the last two months filing a lawsuit against ExxonMobil.
The first was on behalf of Anthony Bowden, one of three customers injured in the shooting at the ExxonMobil gas station on May 6.
Local 4 did reach out to ExxonMobil but had yet to hear back.
---
---