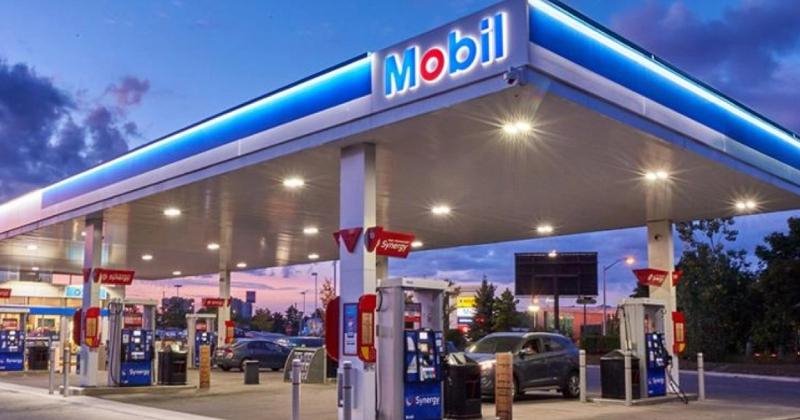 Global Fuels Inc. has acquired Greenergy International Ltd.'s Canadian retail fuel business, consisting of 241 retail gas and convenience stores from Nova Scotia to British Columbia. The sites are predominantly Mobil-branded.
"Following three years of significant growth and development, Greenergy is divesting its Canadian retail business to focus development on its renewable project pipeline," Christian Flach, CEO of London-based Greenergy, said.
"This acquisition is a perfect fit for us," said Dave Armstrong, CEO of Global Fuels. "It is consistent with our strategy to develop the leading gas station network in Canada while deepening our relationship with Imperial as a strategic branded wholesaler of the Esso, Mobil and Esso Cardlock business.
We look forward to collaborating with Loblaw and the PC Optimum loyalty team to continue to serve our customers and deliver the most compelling value proposition in the industry."
Original story at Global Fuels to Acquire 241 Gas Stations (cspdailynews.com)
---
---