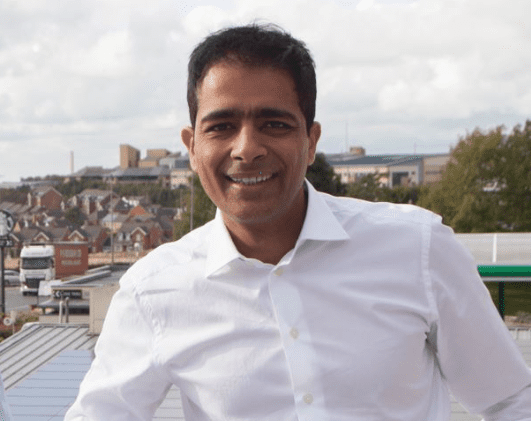 A Competition and Markets Authority in the UK report says the pricing policies of the UK's top retailers cost an additional £900m for customers in 2022 alone and has asked Asda co-owner Mohsin Issa to appear before it on July 19 over the retailer's fuel pricing.
The Business and Trade Select Committee's request for the interview comes after the Competition and Markets Authority (CMA) said retailers including Asda were less aggressive in pricing, which resulted in motorists paying 6p extra per litre of fuel on average.
According to the antitrust watchdog, the pricing policies of the UK's top four retailers in the UK cost an additional £900 million for customers in 2022 alone.
Its report said: "The historic price leaders in the retail market, primarily Asda but also Morrisons to some extent, have been taking a less aggressive approach to pricing by significantly increasing their internal margin targets for fuel over recent years, with the largest increase coming in 2022-23."
Issa, who along with his brother Zuber and the private equity firm TDR Capital bought Asda in 2021 for an enterprise value of £6.8 billion, said, "We have engaged fulsomely and openly with the Business and Trade Select Committee on grocery and fuel price inflation."
"We are disappointed to hear that the committee feels there are discrepancies in our evidence and have provided them with a detailed response to their letter requesting a further interview", he said.
Asda said in a statement that the company "carefully managed" its business to ensure it was the "cheapest traditional supermarket" for both groceries and fuel "despite record inflation". The retailer has not confirmed whether Issa will attend the interview with the parliamentary panel.
---
---