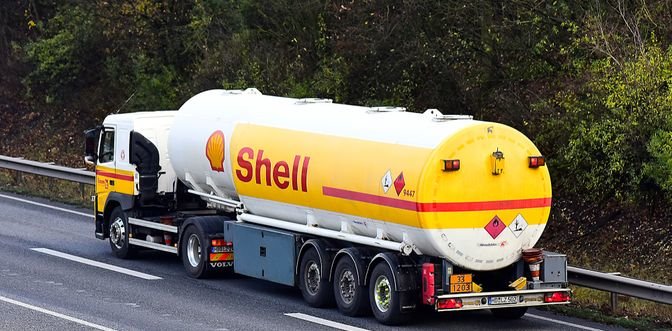 The head of global energy giant Shell says it would be "irresponsible" to cut oil and gas production at a time when the world economy is still dependent on fossil fuels.
In an interview with the BBC released Thursday, Shell CEO Wael Sawan also refused to rule out moving the company's headquarters and stock market listing from Britain to the United States.
"The reality is, the energy system of today continues to desperately need oil and gas," Sawan said. "And before we are able to let go of that, we need to make sure that we have developed the energy systems of the future — and we are not yet, collectively, moving at the pace (required for) that to happen."
The comments conflict with the recommendations of climate scientists and U.N. Secretary-General Antonio Guterres, who has called on the fossil fuel industry to "drive, not obstruct" the transition to renewable energy. Burning fossil fuels is the biggest source of the carbon emissions blamed for global warming.
Even Sultan al-Jaber — who is head of Abu Dhabi National Oil Co., one of the world's largest oil producers, as well as president of this year's U.N. climate talks — urged the oil and gas industry to reach net zero greenhouse gas emissions by or before 2050.
Guterres has said achieving the U.N.'s goal of limiting global temperature increases to 1.5 degrees Celsius above pre-industrial levels was still possible, but only if countries accelerate their efforts to cut carbon emissions.
"Investing in new fossil fuels infrastructure is moral and economic madness," Guterres said in April. "Such investments will soon be stranded assets — a blot on the landscape and a blight on investment portfolios."
Sawan said he disagreed with that position.
"I think what would be dangerous and irresponsible is actually cutting out the oil and gas production so that the cost of living — as we saw just last year — starts to shoot up again," he told the BBC.
---
---