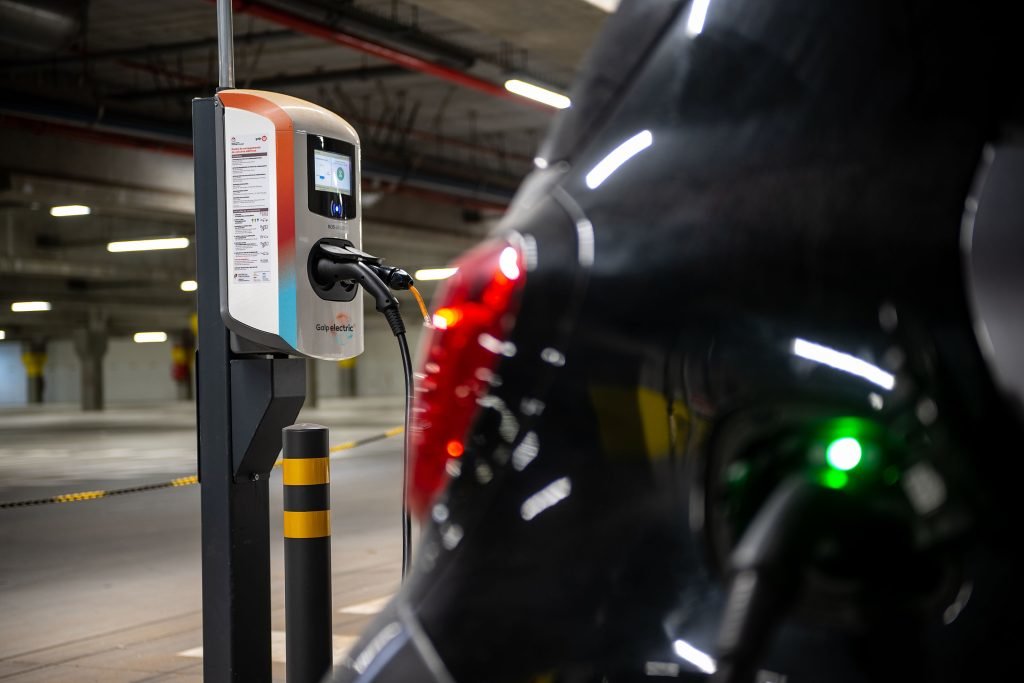 In the first six months of 2023, a total of 57,216 electric and plug-in hybrid vehicles have been registered in Spain, according to emovili data.
The Community of Madrid has been the region that has registered the most cars of this type with a total of 27,244, followed by Catalonia with 8,381 and closing the podium the Valencian Community with 4,878.
These communities, according to Anfac data as of March 2023, are the ones with the most public charging points in Spain. Catalonia is the first with 4,955, followed by Madrid with 2,537 and in third place, the Valencian Community with 2,308.
The three communities are far from their objectives of installing recharging points, according to Anfac, the national employer of car manufacturers, at the end of this year in Spain there should be 45,063 recharging points, a number that comes out of the proposed roadmap made by the sector to meet the goals of the Fit for 55 plan.
At the end of March, the last data published by Anfac, in Spain there were 20,243 public charging points operating.
Extremadura, La Rioja, Ceuta and Melilla continue to be the regions of Spain in which fewer registrations of electrified vehicles occur, with 137, 89, 13 and 8 respectively.
---
---