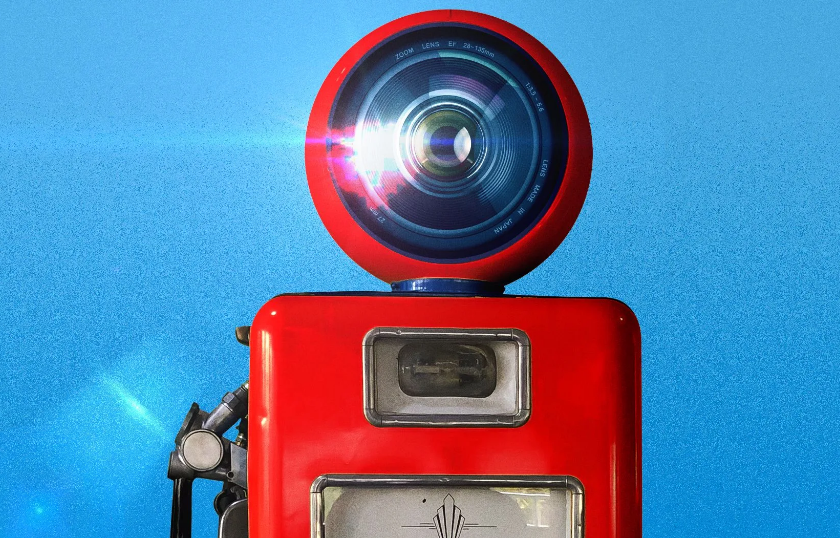 Service station owners in Atlanta, USA, may soon be required to install cameras on their properties. Why it matters: Cameras — particularly high-quality systems — are vital in helping police solve crimes.
The Atlanta City Council's Public Safety & Legal Administration Committee on Tuesday approved an ordinance mandating these businesses to install video surveillance systems.
The legislation, which notes that a large number of violent crimes take place at gas stations, requires owners to install a "continuous video recording system dedicated to each fuel pump."
Cameras will be required to produce retrievable images and video that can be enlarged if needed. They have to be maintained and running at all times while the station is open. Store owners must also have a backup camera system in place.
---
---