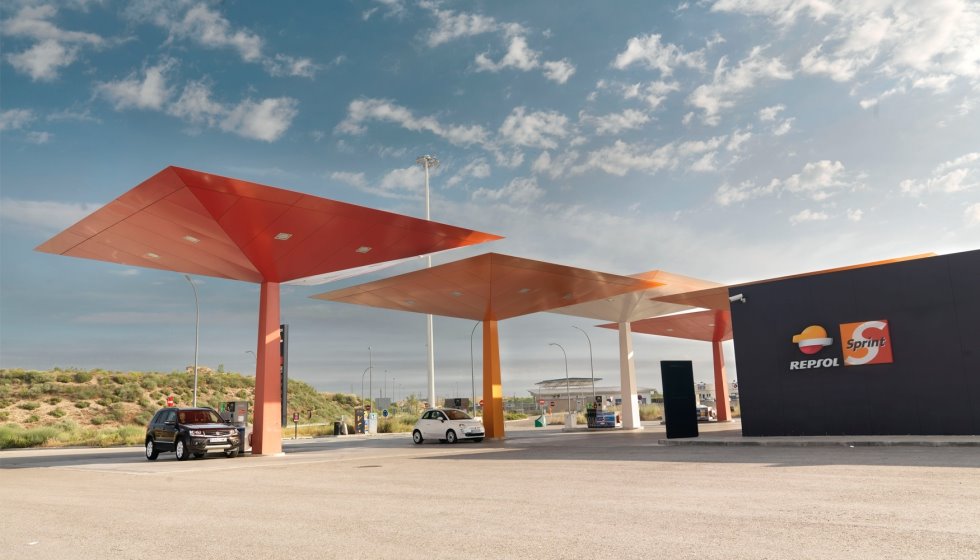 The Spanish network of service stations reached 12,084 points of sale at the end of last year, representing an increase of 2.3% compared to the figures for 2021 (274 new points of sale), according to data collected in the 2022 Report of the Spanish Association of Operators of Petroleum Products (AOP).
Most of this increase was concentrated in the 'Other brands' category, which added 263 new installations in the domestic market during this period.
"2022 was a year marked by the outbreak of the invasion of Ukraine by Russia that, although it affected many economic areas, our sector particularly experienced its impact on the markets of crude oil and petroleum products. On the one hand, due to the volatility and uncertainty in prices and, on the other, due to the threat of lack of supply", they pointed out from the AOP
Similarly, the report indicates that at the end of 2022 the largest percentage of service stations was those integrated into the AOP partner network with 6,143 points of sale, 51% of the total. If we compare it with the data of 2012, this figure represents an approximate drop of twelve percentage points over the last decade.
By operators, the first positions fell on Repsol (3,304 service stations, nine less than at the end of 2021), followed by Cepsa (1484, eleven more), bp (781, three less) and Galp (474, five less).
As for the gas stations included in the category 'Other brands' – in which the points of sale owned or flagged by the companies of the Association of Independent Operators of the Energy Sector (UPI), those of low cost, unattended and those that operate under their own brand (free) are counted – increased by 263 units, which represents an increase of 5.51% compared to the figures of 2021.
On this occasion, the gas stations that are part of the hypermarket services offer increased their presence in the Spanish market with five new points of sale (322 in total), which represented an increase of 1.5% compared to the figures of 2021. Although this rise was not very pronounced, this data breaks the downward trend that was maintained since 2019.
---
---