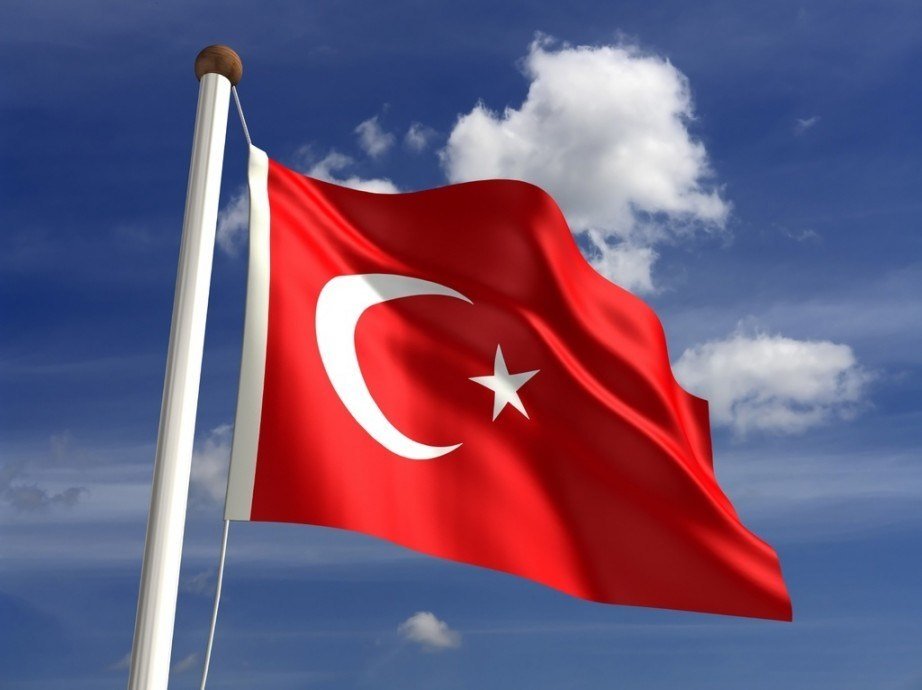 Turkey has tripled petrol taxes as the government tries to raise money to recoup the cost of huge giveaways ahead of May's election and fund reconstruction costing up to $100bn after February's devastating earthquake.
Taxes on regular petrol were increased about 200 per cent to TL7.53 a litre, with levies on diesel and a series of other petroleum products lifted as well, according to an announcement on Sunday in Turkey's official gazette.
The increase pushed up petrol prices at the pump by about 20 per cent, data from state oil company Turkish Petroleum showed.
The tax increase is the latest in a string of measures announced by President Recep Tayyip Erdoğan since his re-election on May 28. Value added taxes on a wide variety of goods and services were increased earlier this month as Erdoğan's new economic team has pledged "rational" policies, after years of unconventional measures pushed Turkey's $900bn economy into crisis.
The VAT and fuel tax rises will add to the financial burden for Turks, who have dealt with a prolonged period of high inflation and have watched the lira depreciate almost 30 per cent against the US dollar this year alone.
In a sign of how Erdoğan is seeking to revive the economy, the president will also travel this week to Saudi Arabia, Qatar and the United Arab Emirates as he looks to attract fresh investment from Gulf countries
---
---