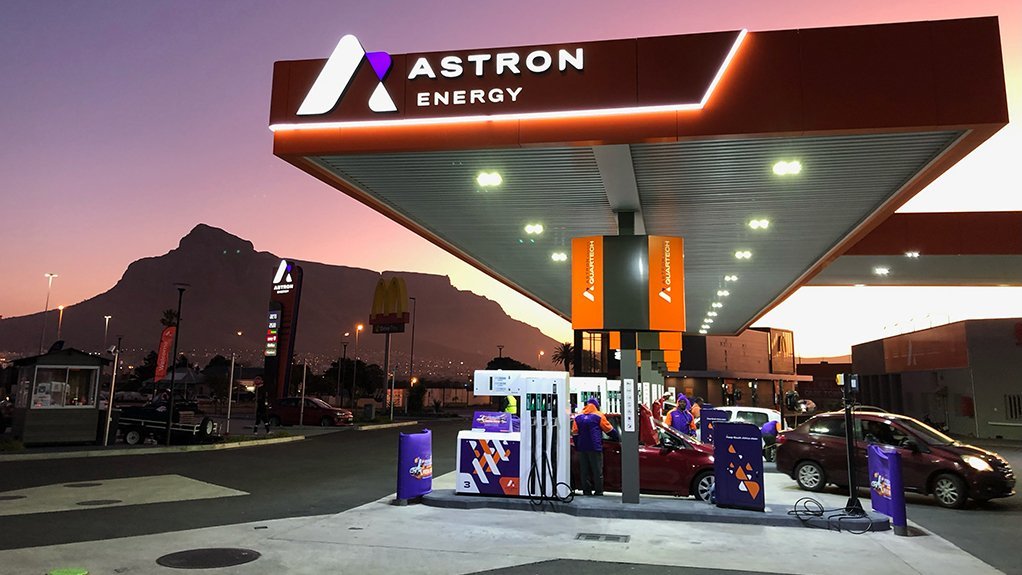 Astron Energy, which is undergoing a massive rebranding strategy for its Caltex fuel stations, has now successfully rebranded 100 fuel stations since the first service station was rebranded in Cape Town last August.
Astron aims to have over 200 fuel stations rebranded from Caltex before the end of the year. The company has over 850 service stations across the country.
Astron Energy chief executive Thabiet Booley said they were pleased by the pace and progress being made in the massive rebranding programme.
"We are very pleased with our progress so far, which has seen a healthy mix of highway, metro, and rural sites being rebranded as we introduce the Astron Energy brand to the country and the consumer public.
"We have received a huge amount of interest, not only from the public, but also from potential investors and retailers who see the huge potential in something fresh, exciting, and rewarding to the market," Booley said.
Astron Energy said the rebranding project is catching customers' attention with its bold orange and purple colours.
---
---