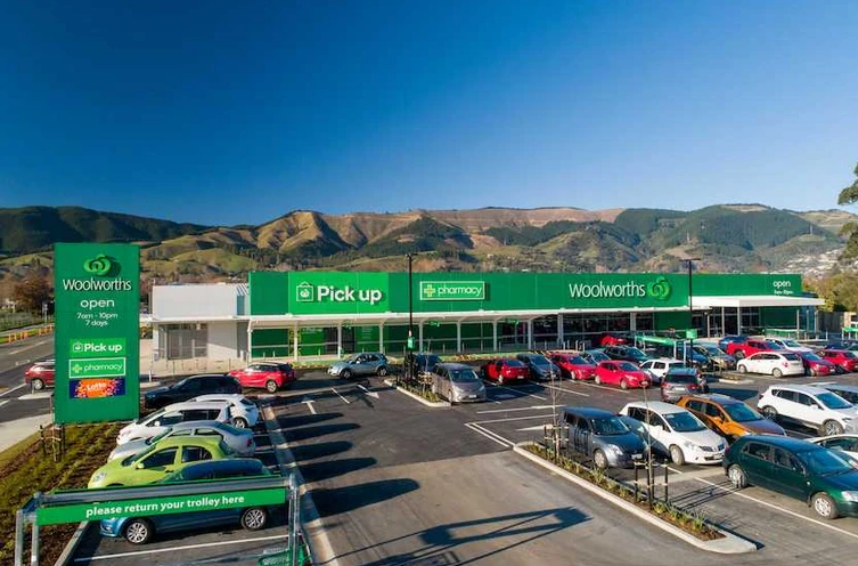 All Countdown stores will be renamed as Woolworths, starting in the new year. It brings the supermarket chain in line with its Australian counterpart – and is a return to what many of the branches were previously called up until 2011.
In a statement, Countdown's managing director Spencer Sonn said the supermarket retailer had been working hard to do more to meet customer needs. "We are proud to be part of New Zealand communities and with this transformation our customers can expect to see more value, better ways to shop in-store and online, sustained investment in our charity partnerships and for us to lead in sustainability," he said.
Other changes in the pipeline for the supermarket include more online shopping options, "a deeper connection to grassroots community activities", a new distribution centre in Christchurch and a revamped loyalty programmed called Everyday Rewards.
"Having had the privilege of leading the New Zealand team for over two years now, I know there's a lot that people love about what we do, and none of that will be going away. But our ambition is to be the best and to do this we know we need to be a better place to shop, better to work for and all-round better for Aotearoa's tomorrow," said Sonn.
The first Woolworths store opened in New Zealand almost a century ago in 1929 on Wellington's Cuba Street. In 1993, the Woolworths New Zealand brand acquired Countdown and Foodtown stores, before all were brought under Australian ownership in 2005. A few years later, starting in 2009, all Woolworths and Foodtown stores were rebranded as Countdown. In Australia, Woolworths has remained the chain's name.
---
---