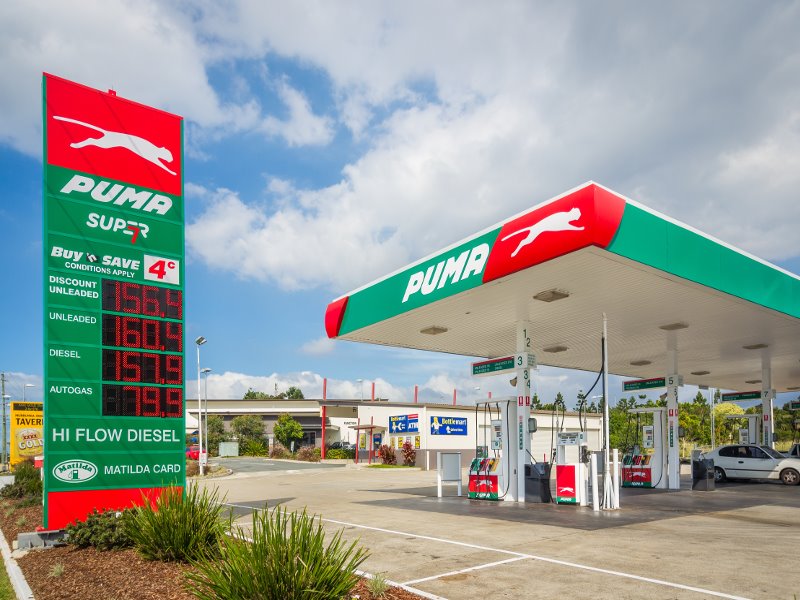 Puma Energy continues the rollout of its Super 7 convenience store brand as it revamps its retail network of service stations in Argentina. The company aims to upgrade 123 outlets, which translates to one third of its retail network in the country.
According to a recent report by local news site Surtidores, Puma has already opened 65 new stores and will finish renovations on 58 locations in the coming months. In total, the company is looking to renovate the 400 stations it operates throughout the country and extend its Super 7 and ShopExpress stores.
The firm offers a renovated experience for its customers in the new stores, thanks to a modernized layout and food services such as specialty coffee, fast food, beverages and snacks. The retailer also incorporated several fast food brands such as Subway, Dean & Dennys, Burger King and Starbucks in some of its outlets across the country.
Last year, Puma Energy also launched Puma Pris, its revamped loyalty platform where customers can pay for services and earn points to access various benefits and discounts.
---
---