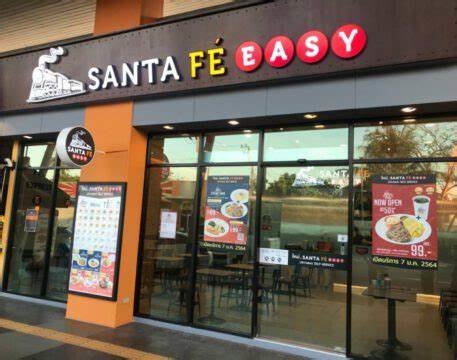 The food and beverage companies Central Restaurants Group, PTT Oil and Retail Business Plc, and KT Restaurant, which operates the Santa Fe steak chain, are to expand in the second half of this year despite the political and economic instability.
According to Nath Vongphanich, president of Central Restaurants Group (CRG), the company will invest 600-700 million baht to open new restaurants in the latter half of the year, excluding merger and acquisition projects.
PTT Oil and Retail Business Plc, a subsidiary of the state-owned energy giant PTT Plc, also has ambitious plans to open 400 Cafe Amazon locations in the second half of this year, with 85% being in domestic ocations and the remaining 15% overseas.
According to Suchat Ramarch, president of PTT Oil and Retail Business, the new Cafe Amazon outlets will be established both under the franchise system and stand-alone lcafés occupying a space of 40-50 square metres.
Currently, revenue from coffee and retail businesses has seen significant growth, contributing to 65-70% of the total revenue at their petrol stations, up from 50% in the past. To sustain this growth, the firm plans to expand its retail space to accommodate more tenants and franchisees.
---
---