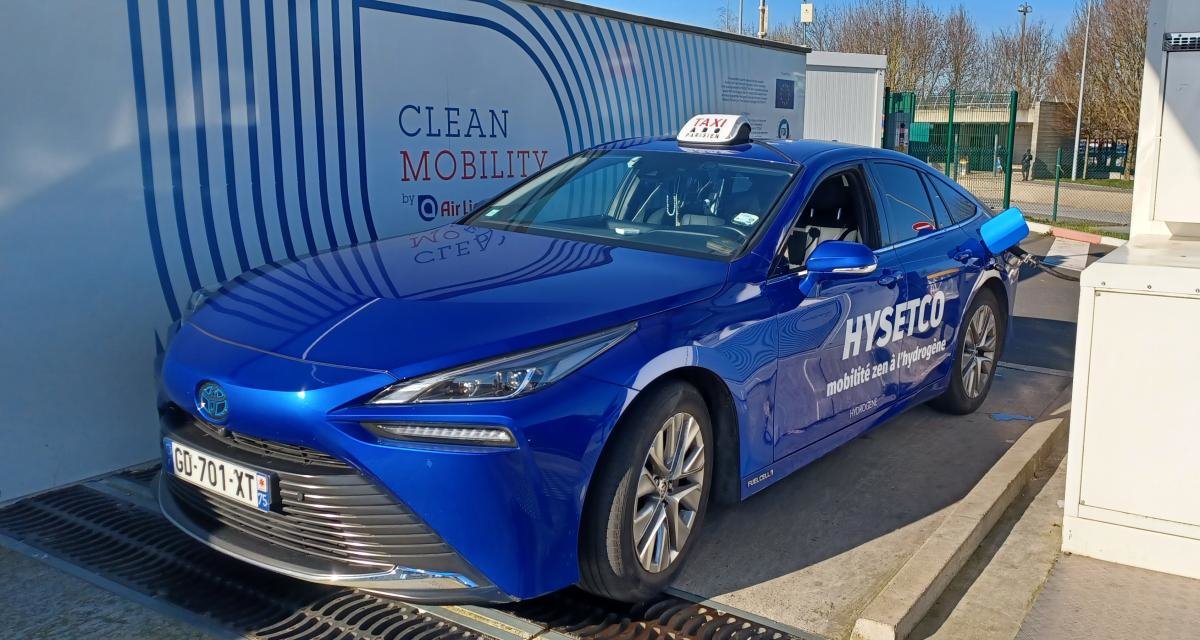 The number of hydrogen stations in France is expected to increase in the near future. At the time of writing, there are about 40 stations in France.
8 new stations are due to open in the coming months, as announced by HysetCo. This company, which presents itself as "the European leader in light hydrogen mobility", is ordering 8 hydrogen filling stations from Air Liquide in 2023.
HysetCo plans to commission these 8 new hydrogen stations by the end of 2024, starting during the summer. A total of 13 stations would then have to be managed by this company.
The location of the new stations is not yet specified. HysetCo, however, specifies that "six of them will have a hydrogen distribution capacity of 500 kilos per day". The remaining two are expected to reach one tonne per day.
---
---