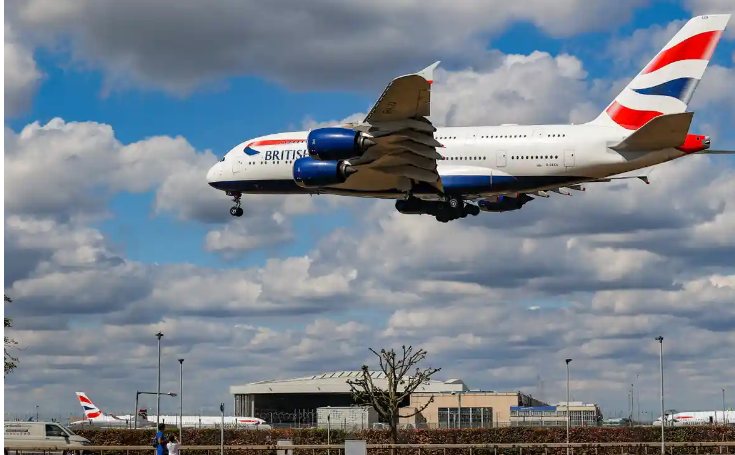 Airlines flying to London Heathrow have been told to carry as much fuel as possible in their tanks because of supply problems at Britain's largest airport, in a controversial practice that can increase carbon emissions.
The airport asked airlines to carry excess fuel on the way to London and to avoid carrying too much when departing, citing supply issues, in a notice sent on Sunday. The notice covered nine days from Sunday 23 July to Monday 31 July.
Heathrow said there had been no impact on passengers or flights from the request.
Fuel tankering is controversial because the practice significantly increases the weight of kerosene stored in the aircraft's wings. That extra weight increases the amount of fuel burned on a flight, and therefore its carbon footprint.
Yet despite the extra cost and carbon emissions, it can be financially worthwhile for airlines if fuel is cheaper at one airport than at another
---
---